Main Content
Open Access - Digital. Worldwide. Accessible.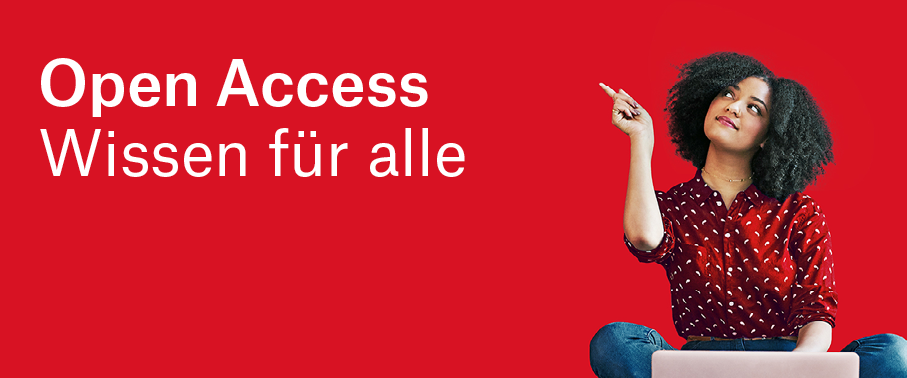 Scientific publication in the 21st century
Every day, thousands of researchers in Switzerland are working on a variety of topics and collaborating internationally. Their findings serve human progress and thus the common good, both nationally and globally.
Open Access aims to provide unrestricted access to research results and to promote collective knowledge. Today, digitalisation offers ideal conditions for making research results accessible to the widest possible audience.
The swissuniversities strategy is to make all publicly funded scientific publications freely accessible on the Internet, free of charge until 2024. We advocate for easier ways for researchers to make their work publicly accessible.