Main Content
Conference "Open Access in Action"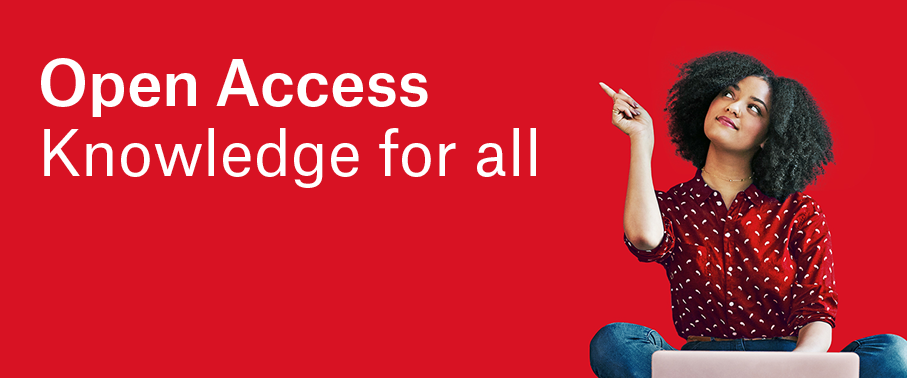 Organized in cooperation with ZHAW, the conference "Open Access in Action" took place on October 19, 2020. Due to the challenging situation regarding Covid-19, it was conducted entirely on-line and it was attended by around 200 participants.
Under the title "Open Access in Action", the conference explored different thematic areas of Implementation of Open Access thus providing an opportunity for the steadily growing Open Access and Open Science community in Switzerland to discuss them.
All the presentations given at this event are now available for you to download below. We are currently working on video recordings of the presentations and will upload them here as soon as possible.
Welcome and Introduction
Jean-Marc Piveteau, Rector ZHAW and President of Delegation Open Science swissuniversities
Video
Keynote: Today's Open Access challenges
Vanessa Proudman, Director of SPARC Europe

Results and lessons learned from the implementation of the action plan
Axel Marion, Secretary General of the HES-SO and former Head of Higher Education Policy, swissuniversities

Presentation
Video

Project highlights

- SONAR, Miguel Moreira, Director at RERO
Presentation
Video
- SwissCoss, Nicolas Sartori, Head of Acquisitions & Collection Development at University Library Basel
Presentation
Video
- NIE-INE, Roberta Padlina, Project planning, software development
Presentation
Video

Digital Lunchbreak-out sessions

- «The unforgettable role of academic publishers in scholarship certification (DH)» (Claire Clivaz)
Presentation
Video
- «Open Access run by and for professional scientists – Experiences with SciPost» (Jean-Sébastien Caux)
Presentation
Video
- «Do-it-yourself OA - intercomverlag in Zurich» oder «Open Access selber machen - Erfahrungen aus dem intercom Verlag» (Tina Asmussen, Nils Güttler, Niki Rhyner)
Presentation
Announcement of the Open Access call for projects
Patrick Furrer, Programme coordinator, swissuniversities
Presentation
Video

Keynote: The future role of libraries in Open Access
Jeannette Frey, Director BCU Lausanne and President of Liber

Presentation
Video
Panel Discussion: Challenges to come - Research assesment, alternative forms of publications, rewards, incentives
Video
Closing remarks
Patrick Furrer, Programme coordinator, swissuniversities
Video