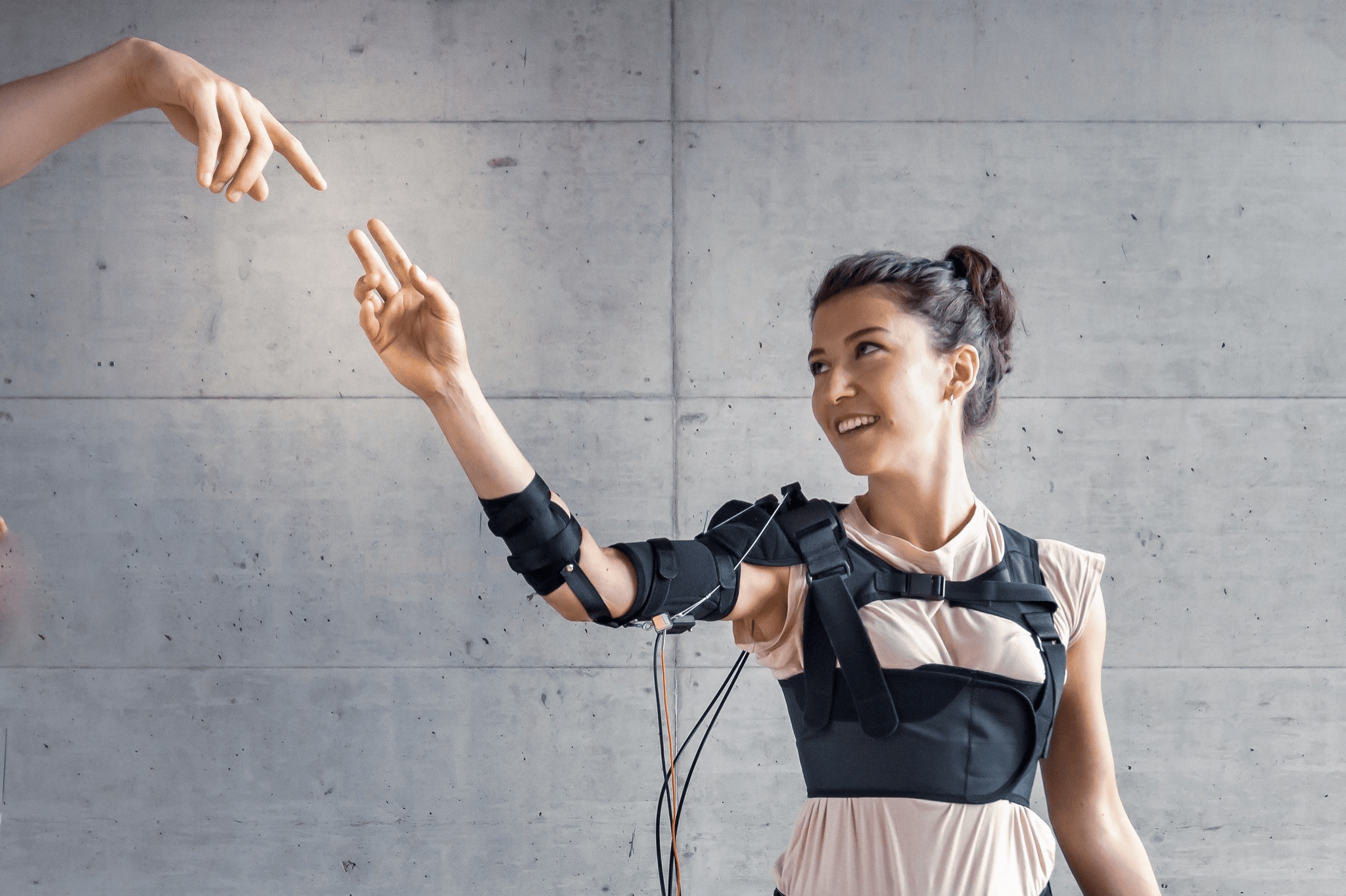 Annual report 2020
Main Content
swissuniversities at a glance
Milestones
Program milestones
January
Entry into force of the Ordinance on the Coordination of Teaching at Swiss Institutions of Higher Education.
January
Gender monitoring: Start of joint project with the FSO
Gendermonitoring universities: new appointments at professorship level
January
National Competence Center Scientific Integrity: start of work
Development of a concept for a national competence centre in scientific integrity
February
Characteristics of doctoral education in Switzerland and recommendations of the Chamber of University Colleges.
The purpose of these recommendations is to ensure that doctorates awarded in Switzerland continue to meet the highest standards and are appropriately recognized in the international context.
April
Joint position on the 3rd cycle
Mandate to a working group to elaborate a joint position on the third cycle
July
Aptitude test for medical studies
Thanks to a specially developed protection concept and in compliance with federal requirements, the EMS could also be carried out successfully and without problems on the scheduled date in the Corona year 2020.
September
Code of scientific integrity: final editing and consultation round.
Work began prior to 2020 and extends into 2021.
September
Filling professorships (appointments): recommendations and good practices.
September
Monitoring doctoral studies of the Chamber of Universities of Teacher Education: launch of the survey
October
Compatibility of top-class sport and studies
November
Key data on university continuing education
December
Monitoring doctoral studies of the Chamber of Universities of Applied Sciences: Completion of work
Show more
Balance Sheet at 31 December
(CHF)
| | | |
| --- | --- | --- |
| Assets | 2020 | 2019 |
| Current assets | 0 | 0 |
| Cash and cash equivalents | 6'624'329 | 11'637'212 |
| Accounts receivable | 786'265 | 1'495'234 |
| Prepaid expenses/accrued income | 987'878 | 424'309 |
| Total current assets | 8'398'472 | 13'556'755 |
| Fixed assets | 0 | 0 |
| Financial fixed assets | 40'040 | 40'040 |
| Tangible fixed assets | 110'293 | 134'593 |
| Total fixed assets | 150'333 | 174'633 |
| | | |
| Total assets | 8'548'805 | 13'731'388 |
| | | |
| Liabilities & equity | 2020 | 2019 |
| Current liabilities | 0 | 0 |
| Accounts payable | 493'018 | 1'882'642 |
| Current interest-bearing liabilities | 1'065'935 | 1'547'839 |
| Other current liabilities | 124'120 | 165'624 |
| Accrued expenses/deferred income | 1'522'990 | 4'399'404 |
| Total current liabilities | 3'206'062 | 7'995'510 |
| Long-term liabilities | 0 | 0 |
| Other long-term liabilities | 2'802'346 | 3'337'787 |
| Long-term provisions | 1'558'337 | 1'861'078 |
| Total long-term liabilities | 4'360'683 | 5'198'865 |
| | | |
| Total liabilities | 7'566'745 | 13'194'375 |
| Equity | 0 | 0 |
| Reserves | 1'494'487 | 1'429'476 |
| Retained surplus/loss b/fwd | -957'475 | 452'303 |
| Surplus/loss for the year | 445'047 | -1'344'765 |
| Total equity | 982'060 | 537'013 |
| | | |
| Total liabilities/equity | 8'548'805 | 13'731'388 |
Income statement for the year ended 31 December
(CHF)
| | | |
| --- | --- | --- |
| Income statement | 2020 | 2019 |
| Membership fees | 2'964'112 | 3'033'701 |
| Members' projects | 230'746 | 0 |
| State grants per HEdA | 1'491'635 | 1'568'261 |
| State grants repaid per HEdA | -24'059 | -230'760 |
| State grants per regulations | 716'500 | 715'350 |
| State grants repaid per regulations | -193'602 | -63'651 |
| Project-related state grants | 1'686'983 | 2'074'689 |
| Other state project grants | 0 | 18'172 |
| Canton grants per HEdA | 1'491'635 | 1'568'262 |
| Canton grants repaid per HEdA | -24'059 | -230'760 |
| Project-related Canton grants per HEdA | 0 | 60'000 |
| Contractual/regulatory Canton grants | 811'342 | 305'877 |
| Project funding European Commission | 2'275 | 2'096 |
| EMS-qualifying examination fees | 833'668 | 806'281 |
| Prior-year EMS-qualifying examination fees | 2'525 | 293'767 |
| Contributions from universities | 356'356 | 298'096 |
| Third-party donations | 10'792 | 18'725 |
| Provision and reserve income | 0 | 236'868 |
| Reduction in earnings VAT | -264'239 | -341'959 |
| Operating income | 10'092'610 | 10'133'016 |
| Accounting fiduciary funds projectsand programmes | 228'279 | 268'202 |
| Salaries | -5'092'347 | -5'050'680 |
| Consultancy fees | -268'607 | -251'788 |
| Social security contributions | -1'110'213 | -1'070'234 |
| Other staff costs | -179'237 | -119'372 |
| Third-party services | -48'924 | 0 |
| Staff costs | -6'699'328 | -6'492'074 |
| Building overheads | -900'952 | -511'939 |
| Repairs & maintenance, leasing costs | -12'643 | -13'528 |
| Third-party services | -1'588'569 | -1'748'488 |
| Property insurance costs | -8'524 | -8'242 |
| Energy and waste disposal expenses | -12'534 | -12'095 |
| Administration costs | -273'802 | -361'728 |
| Library | -8'507 | -5'466 |
| IT expenses | -248'699 | -345'800 |
| Advertising costs | -219'452 | -411'306 |
| Other operating expenses | -402'254 | -461'534 |
| Financial expenses | -44'002 | -44'559 |
| Financial income | 2 | 112 |
| Machinery & equipment depreciation | -32'812 | -39'516 |
| Office fixtures & fitting depreciation | -8'939 | -9'831 |
| Other operating expenses | -3'761'686 | -3'973'919 |
| Aperiodic income | 602'404 | 264 |
| Income from other cost centres | 0 | 1'751'271 |
| Aperiodic expenses | -17'592 | -1'275'330 |
| Expenses of other cost centres | 0 | -1'751'271 |
| Other non-operating income | 360 | 776 |
| Other non-operating expenses | 0 | -5'700 |
| Non-recurring income/expenses | 585'172 | -1'279'990 |
| | | |
| Surplus/loss for the year | 445'047 | -1'344'765 |
Board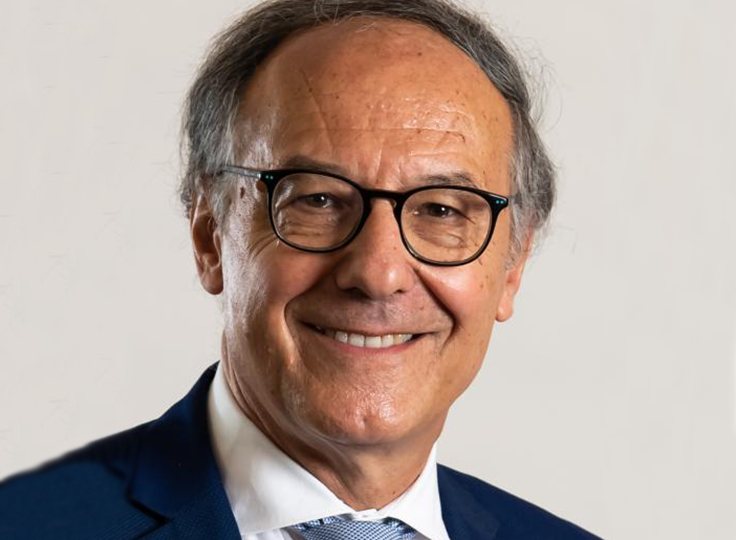 Prof. Dr. Yves Flückiger
Rector Université de Genève, UNIGE President swissuniversities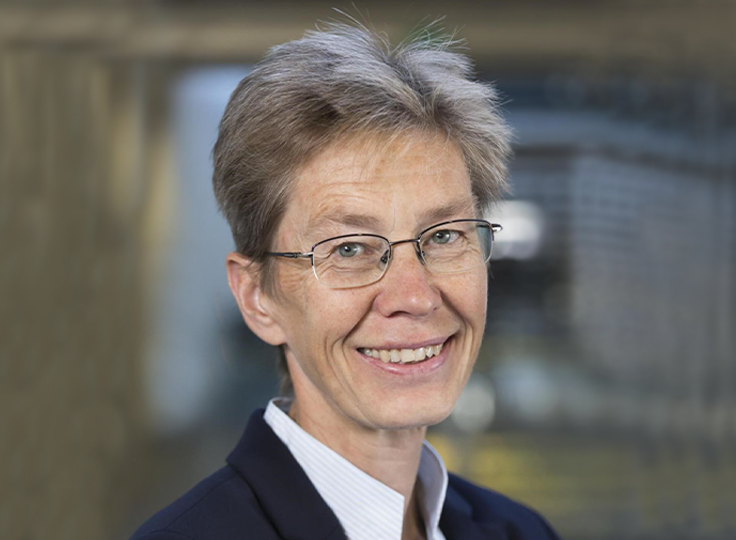 Prof. Dr. Astrid Epiney
Rector Université de Fribourg, UNIFR Vice president swissuniversities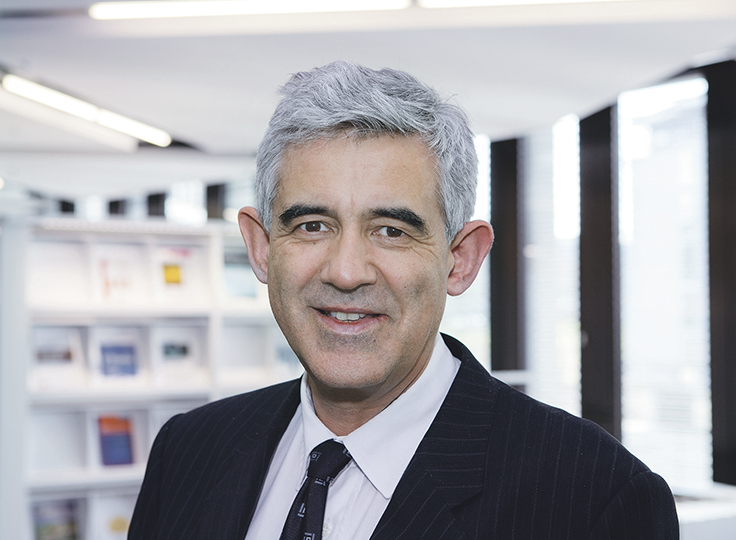 Prof. Dr. Crispino Bergamaschi
President of the board of directors Fachhochschule Nordwestschweiz, FHNW Vice president swissuniversities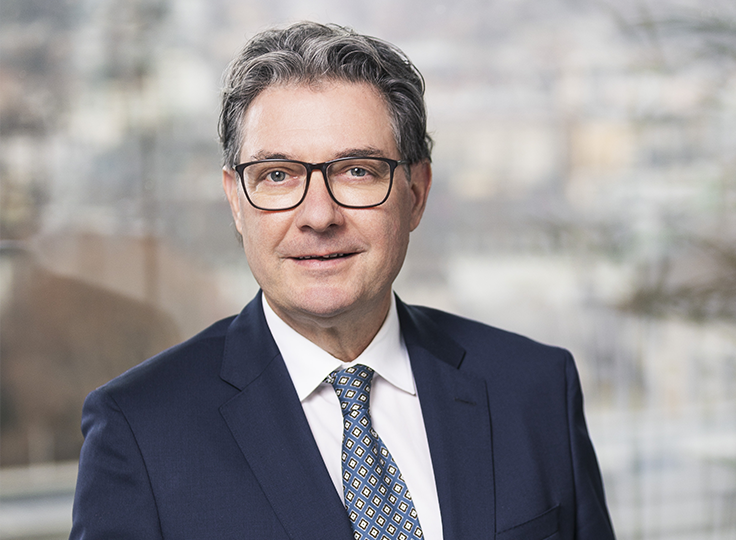 Prof. Dr. Heinz Rhyn
Rector Pädagogische Hochschule Zürich, PH Zürich Vice president swissuniversities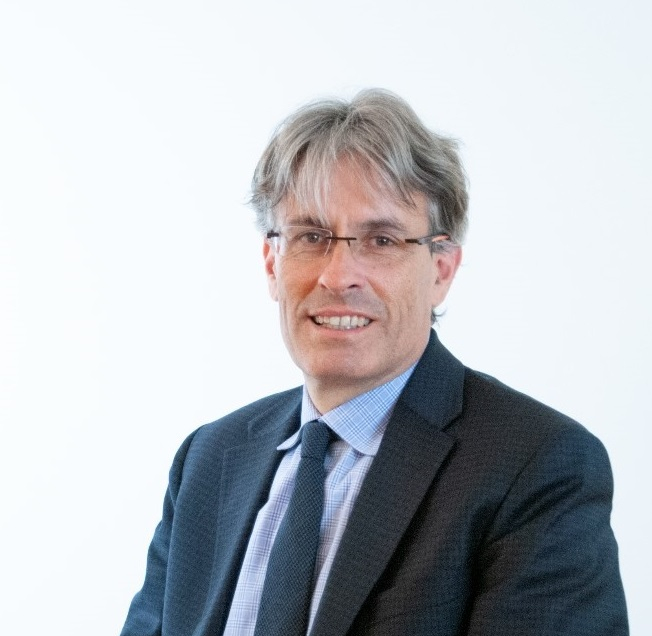 Prof. Franco Gervasoni
Director Scuola universitaria professionale della Svizzera italiana, SUPSI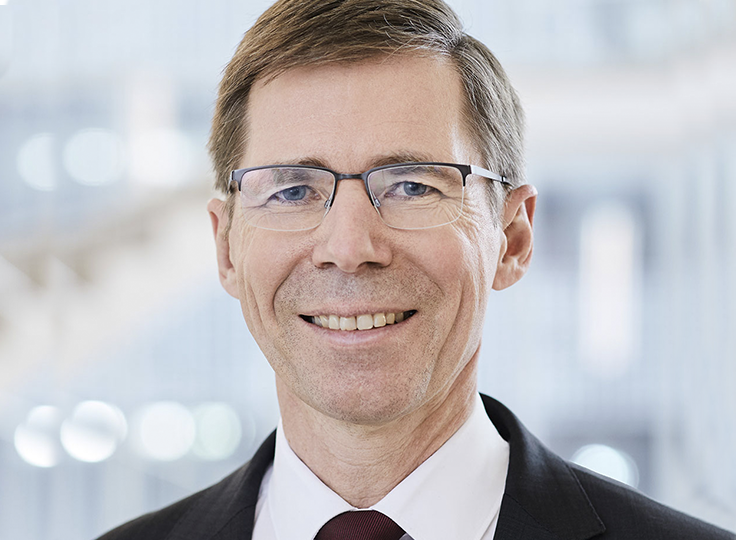 Prof. Dr. Joël Mesot
President Eidgenössische Technische Hochschule Zürich, ETH Zürich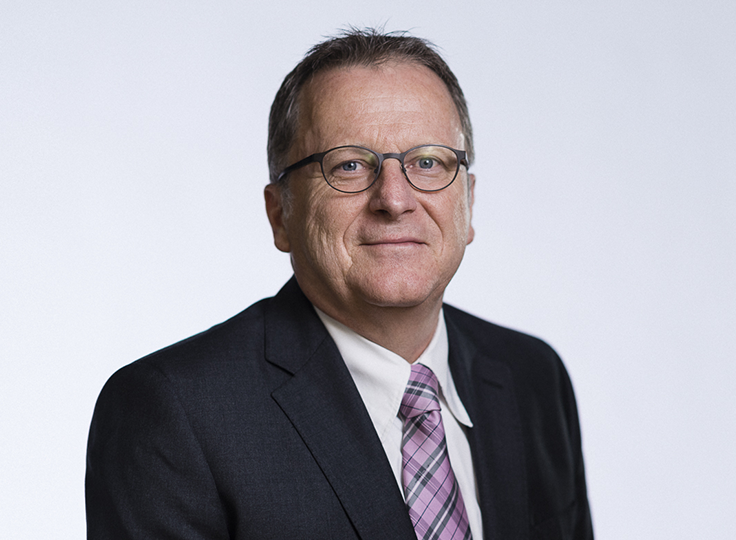 Prof. Dr. Maxime Zuber
Rector Haute École pédagogique des cantons de Berne, du Jura et de Neuchâtel, HEP-BEJUNE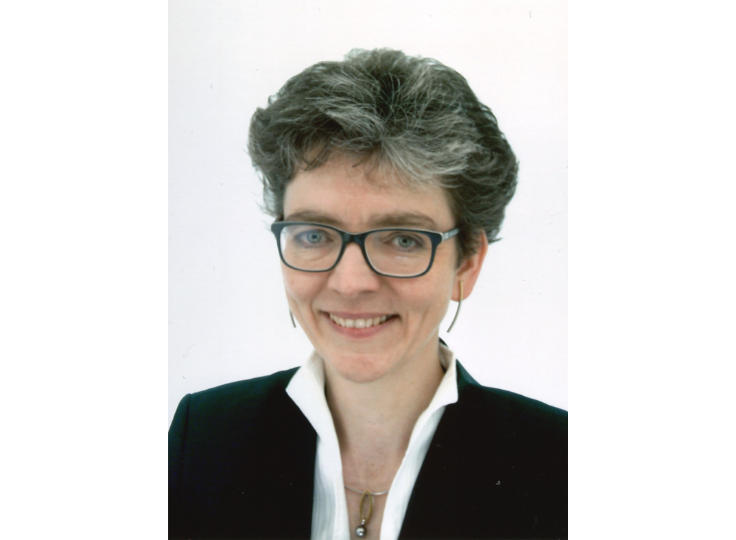 Dr. Martina Weiss
Secretary General swissuniversities in an advisory capacity
Members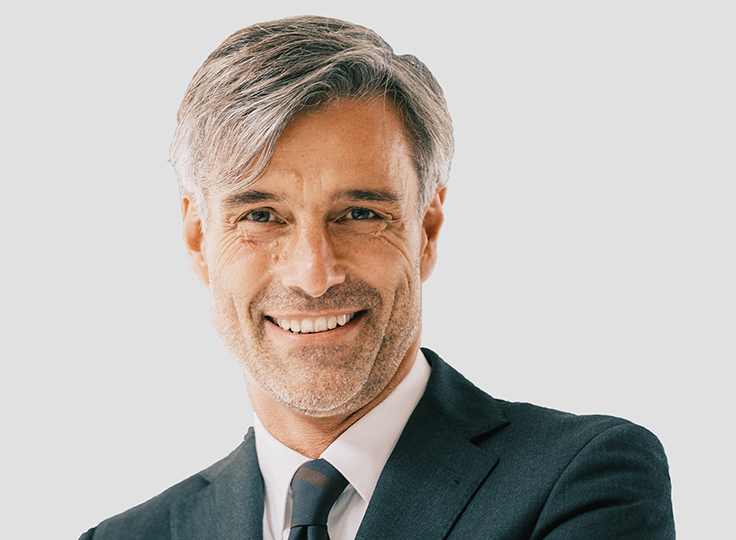 Prof. Dr. Sebastian Wörwag
Rector Berner Fachhochschule, BFH Until until September 1, 2020 Prof. Dr. Herbert Binggeli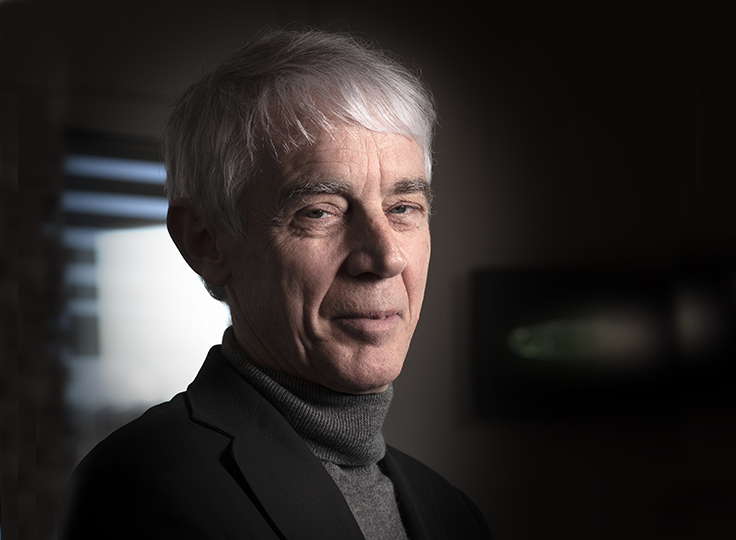 Prof. Dr. Martin Vetterli
President École Polytechnique Fédérale de Lausanne, EPFL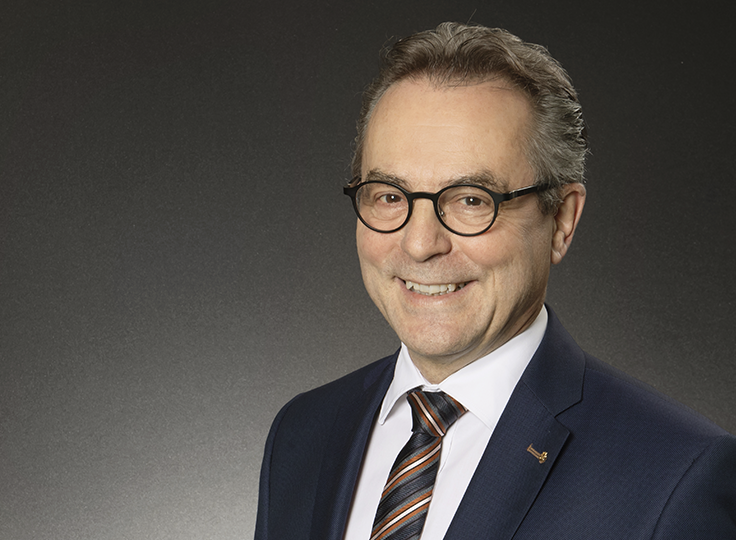 Prof. Jürg Kessler
Rector Fachhochschule Graubünden, FHGR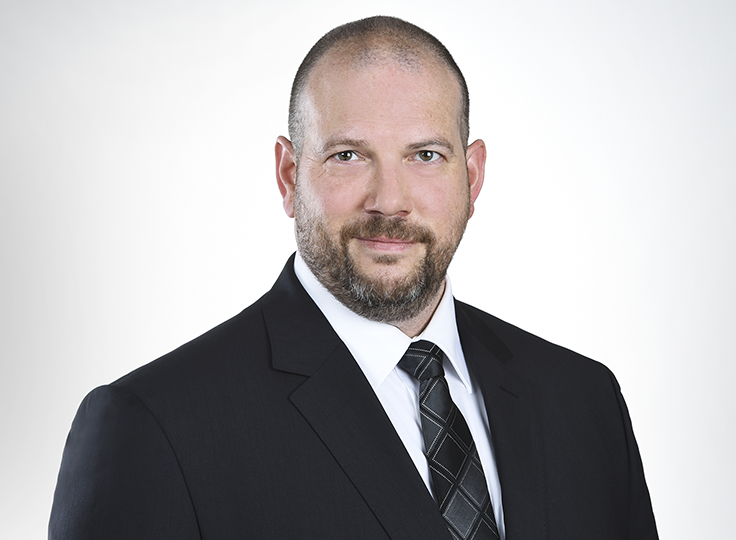 Prof. Dr. Daniel Seelhofer
Director Fachhochschule Ostschweiz, FHO / Ostschweizer Fachhochschule, OST; until September 1, 2020 Dr. Albin Reichlin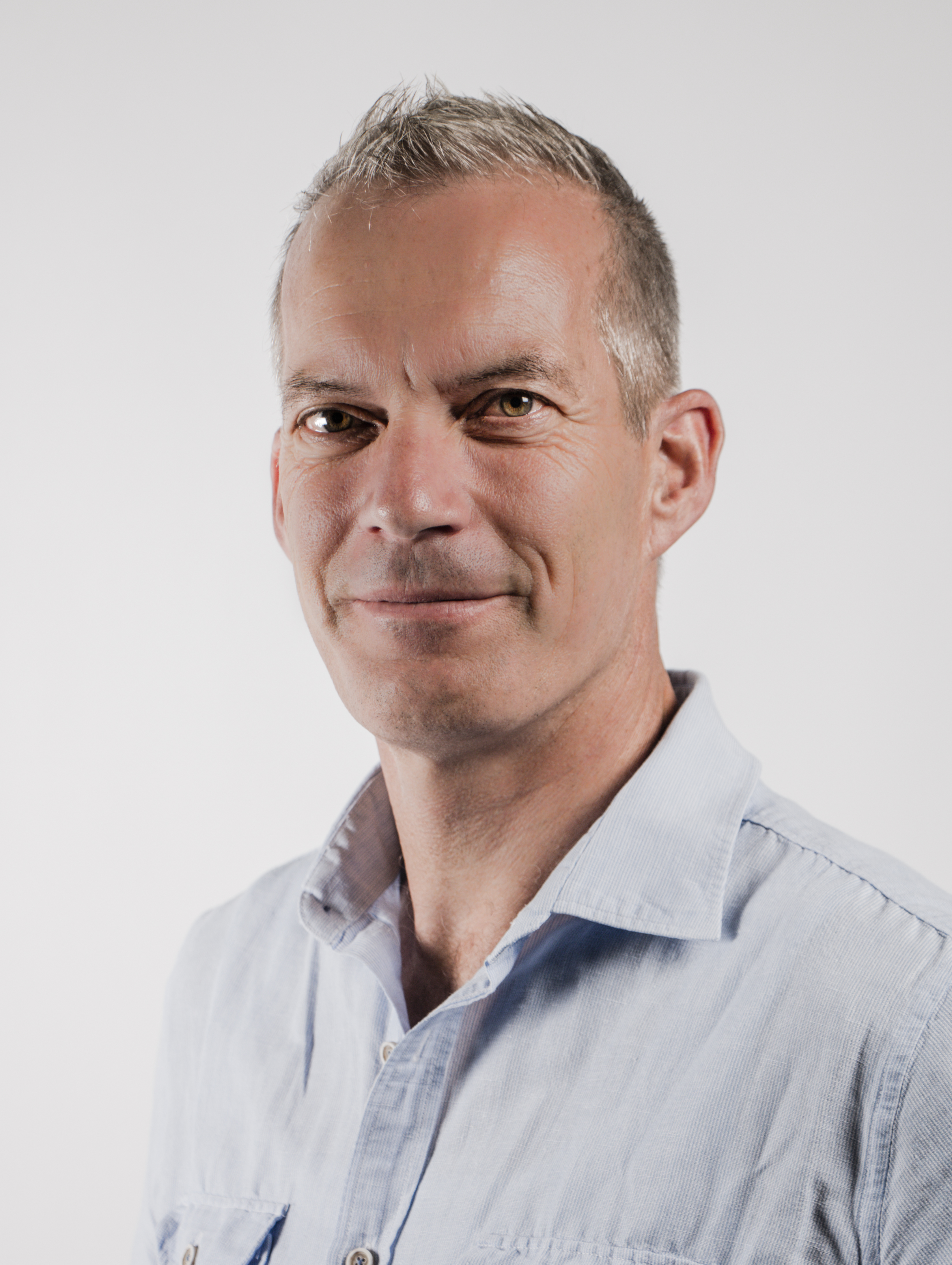 Michael Piek
Member of the management board Haute École pédagogique Fribourg, HEP-Fribourg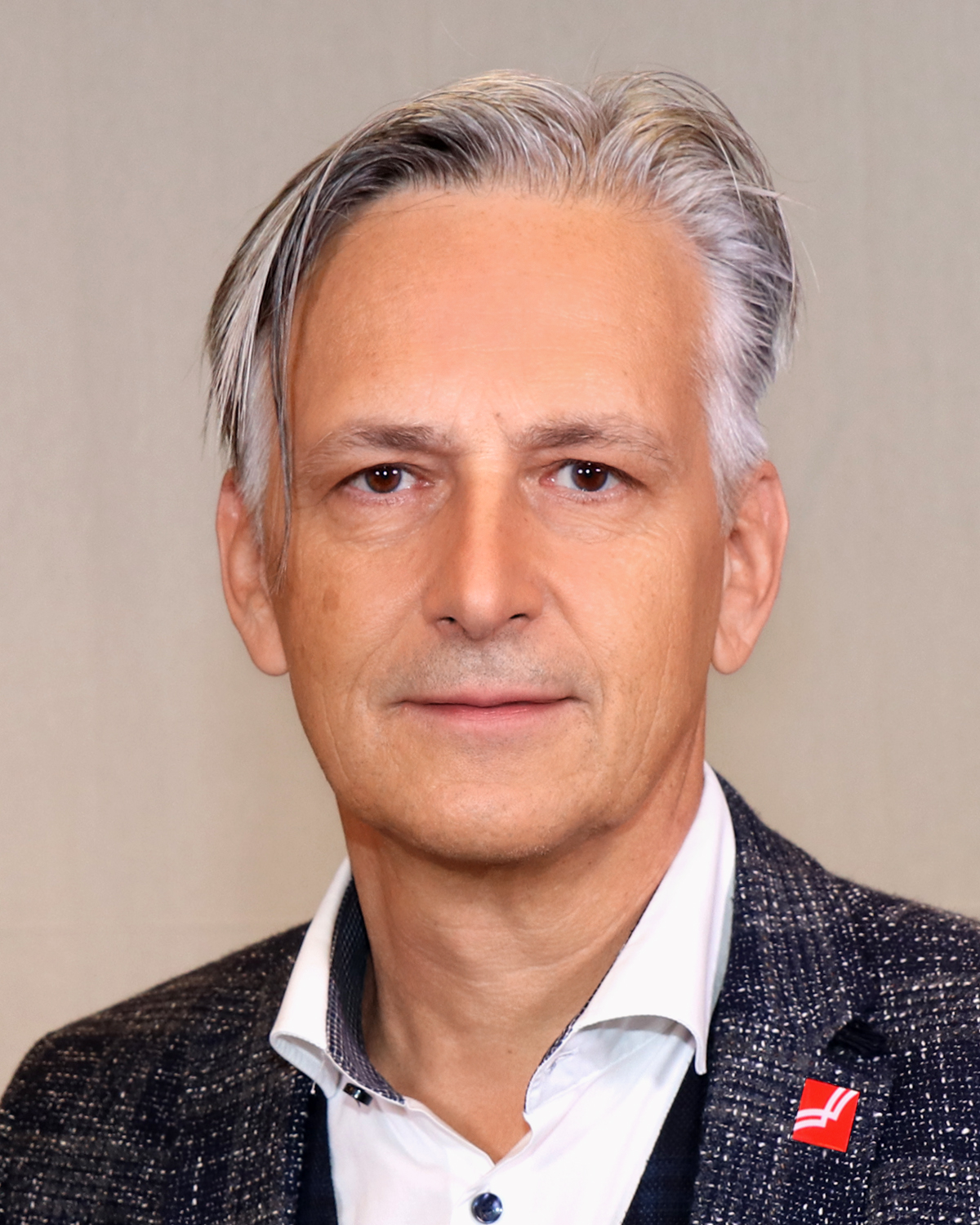 Peter Summermatter
Co-director Haute École pédagogique du Valais, HEP-Valais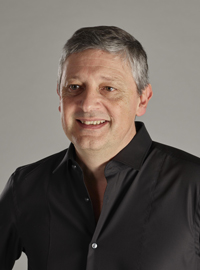 Prof. Dr. Thierry Dias
Rrector Haute École pédagogique Vaud, HEP-Vaud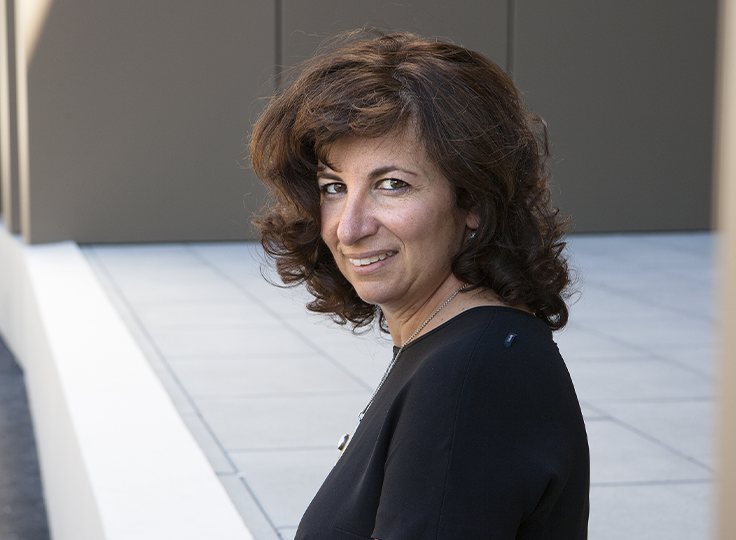 Dr. Luciana Vaccaro
Rector Haute École Spécialisée de Suisse occidentale, HES-SO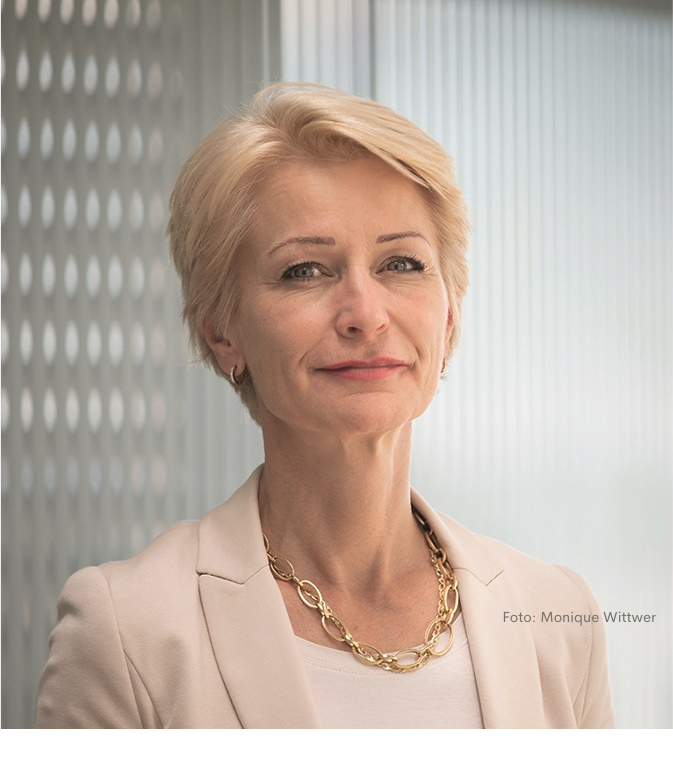 Prof. Dr. Barbara Fäh
Rector Hochschule für Heilpädagogik, HfH
Dr. Markus Hodel
Rector Hochschule Luzern, HSLU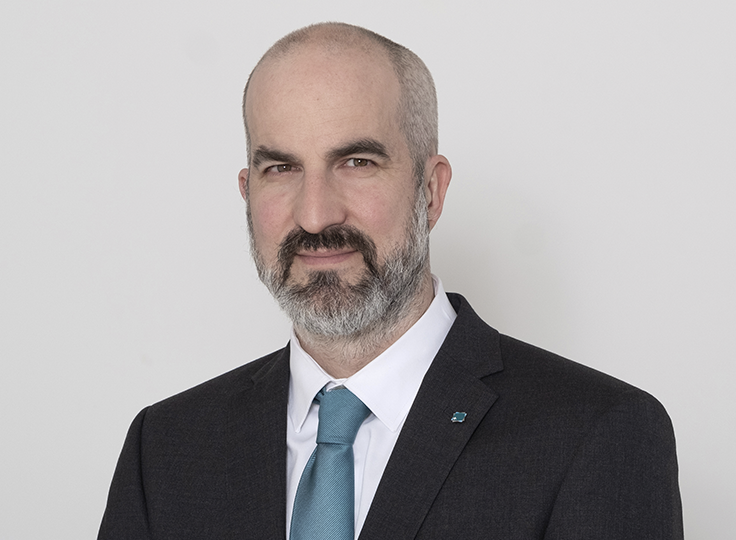 René Weber
Rector Kalaidos Fachhochschule Schweiz, Kalaidos FH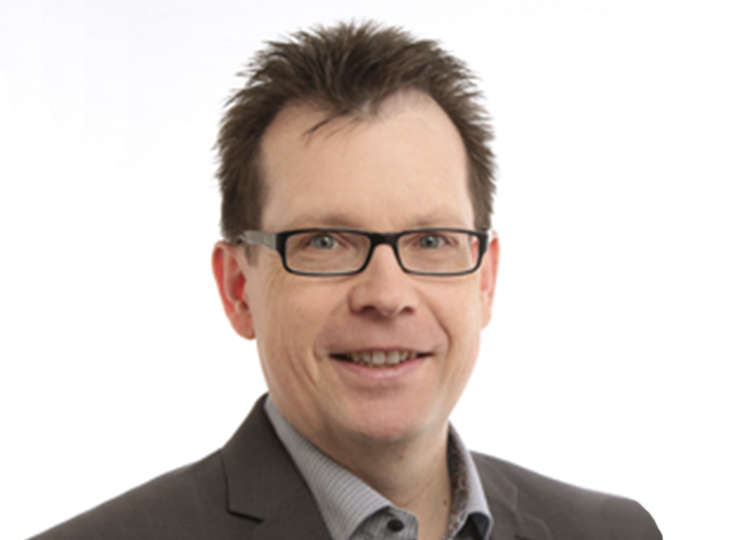 Prof. Dr. Martin Schäfer
Rector Pädagogische Hochschule Bern, PH Bern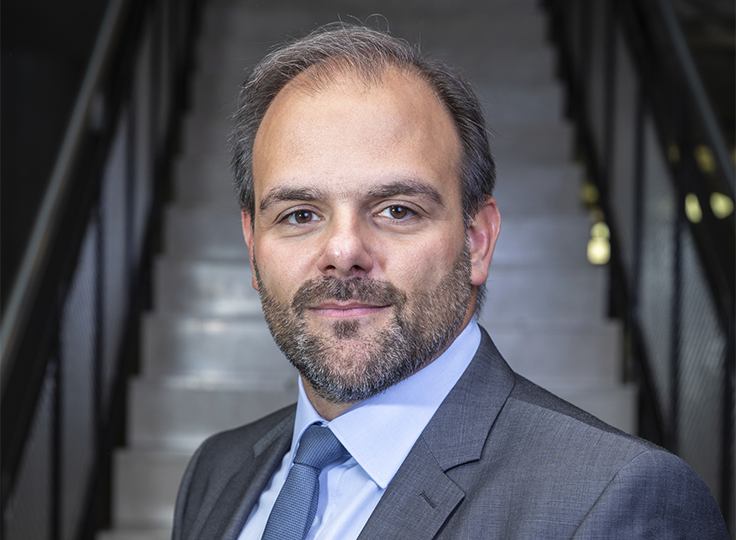 Dr. Gian-Paolo Curcio
Rector Pädagogische Hochschule Graubünden, PH Graubünden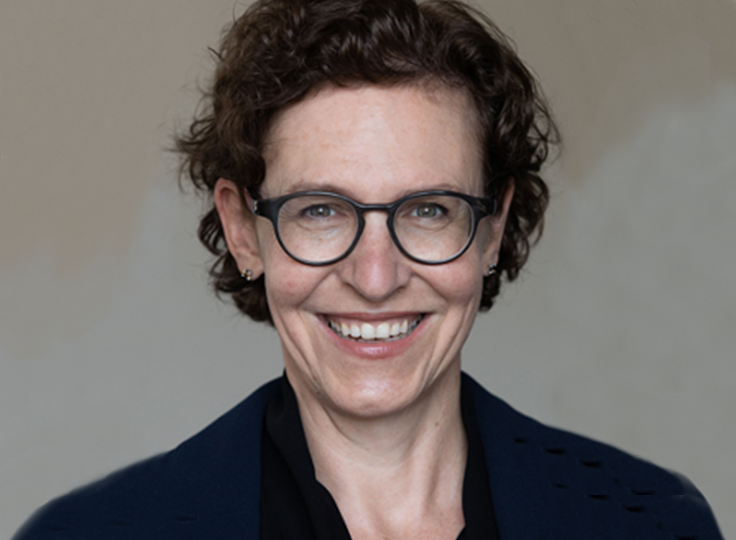 Prof. Dr. Kathrin Krammer
Rector Pädagogische Hochschule Luzern, PH Luzern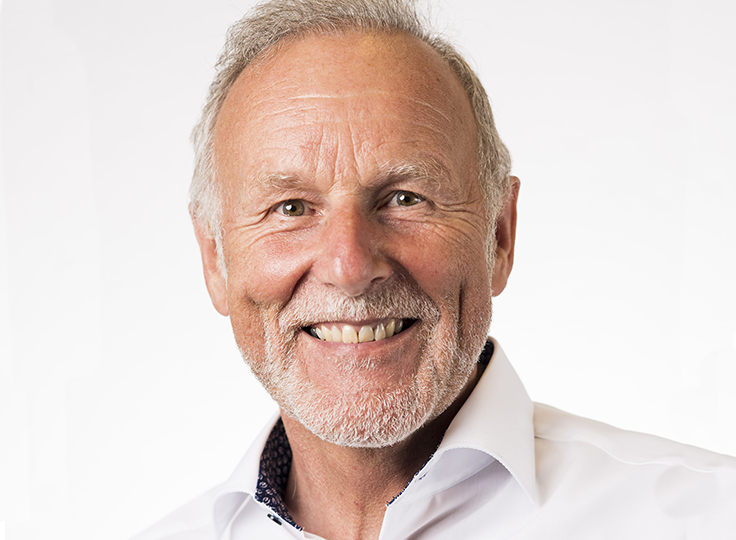 Thomas Meinen
Rector Pädagogische Hochschule Schaffhausen, PH Schaffhausen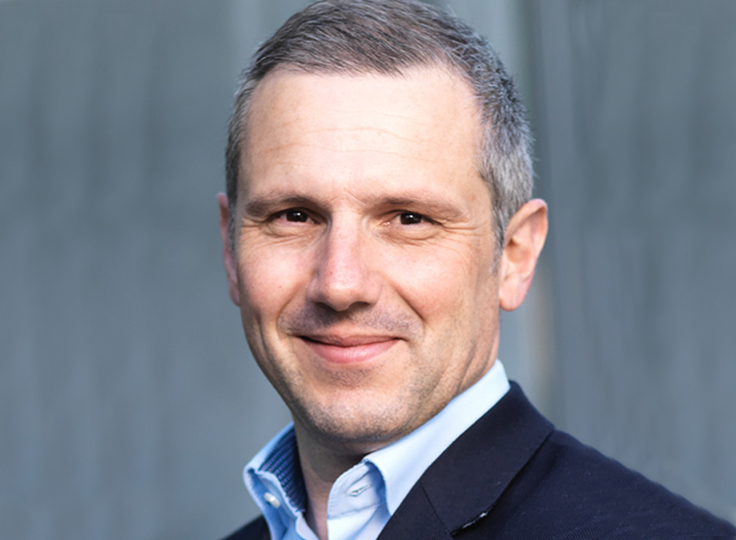 Prof. Dr. Silvio Herzog
Rector Pädagogische Hochschule Schwyz, PH Schwyz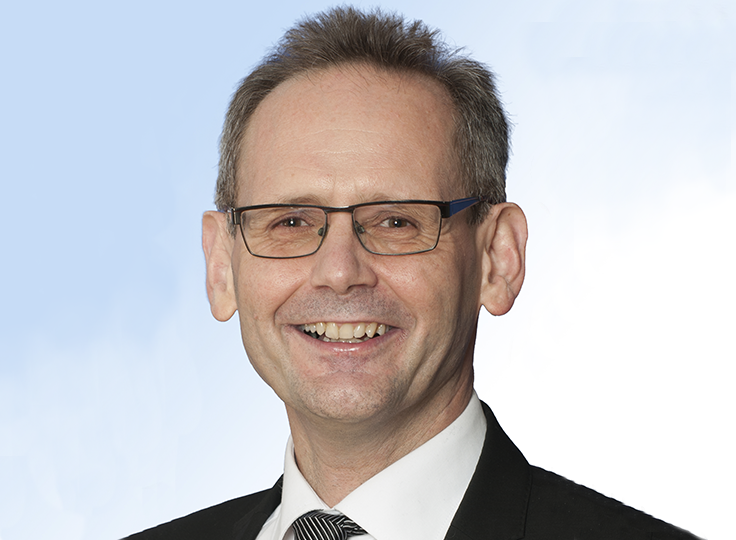 Prof. Dr. Horst Biedermann
Rector Pädagogische Hochschule St. Gallen, PH St. Gallen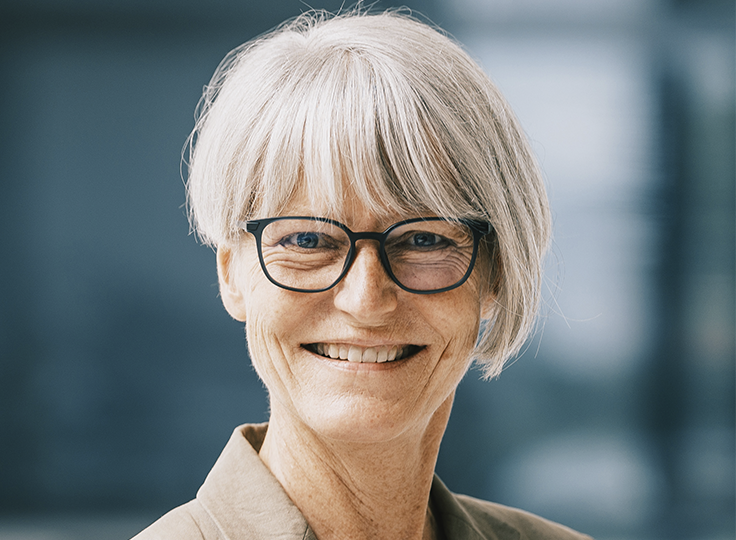 Prof. Dr. Priska Sieber
Rector Pädagogische Hochschule Thurgau, PH Thurgau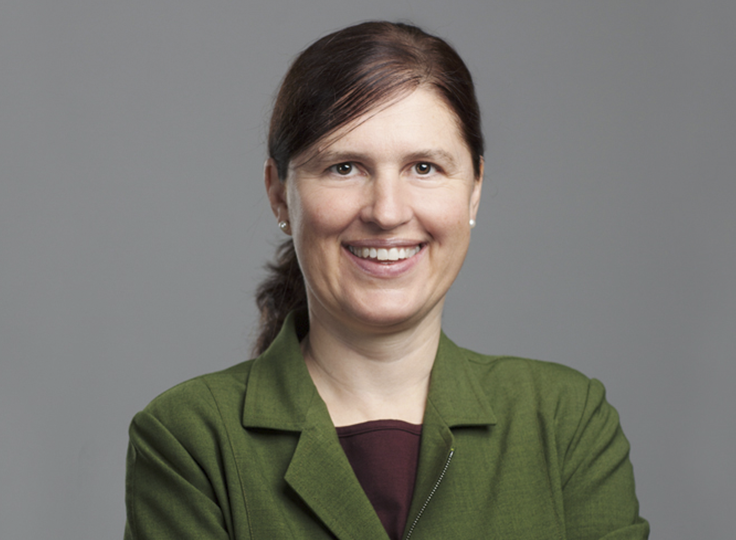 Prof. Dr. Esther Kamm
Rector Pädagogische Hochschule Zug, PH Zug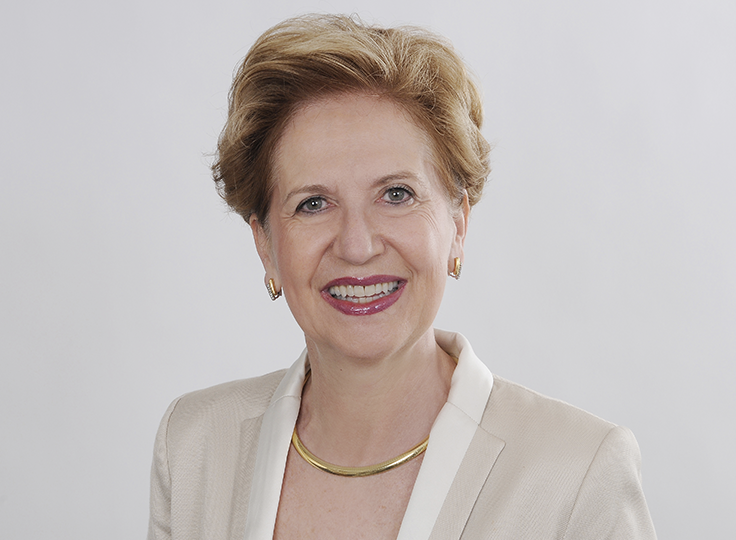 Prof. Dr. Andrea Schenker-Wicki
Rector Universität Basel, UNIBAS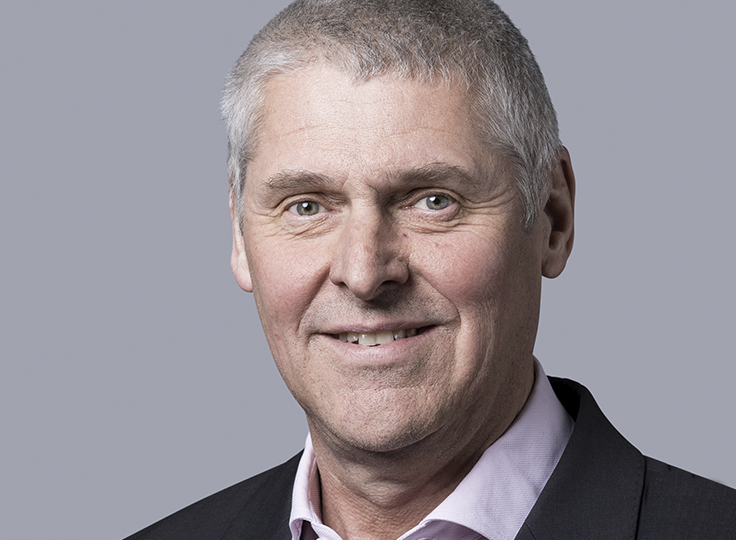 Prof. Dr. Christian Leumann
Rector Universität Bern, UNIBE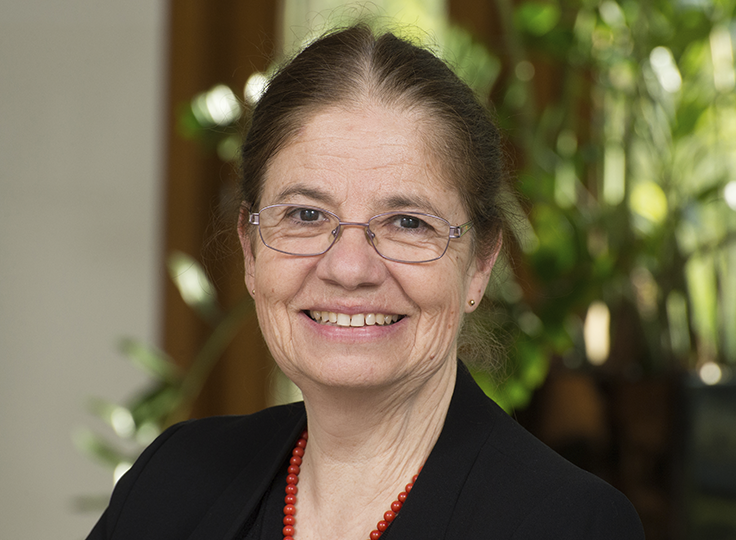 Prof. Dr. Nouria Hernandez
Rector Université de Lausanne, UNIL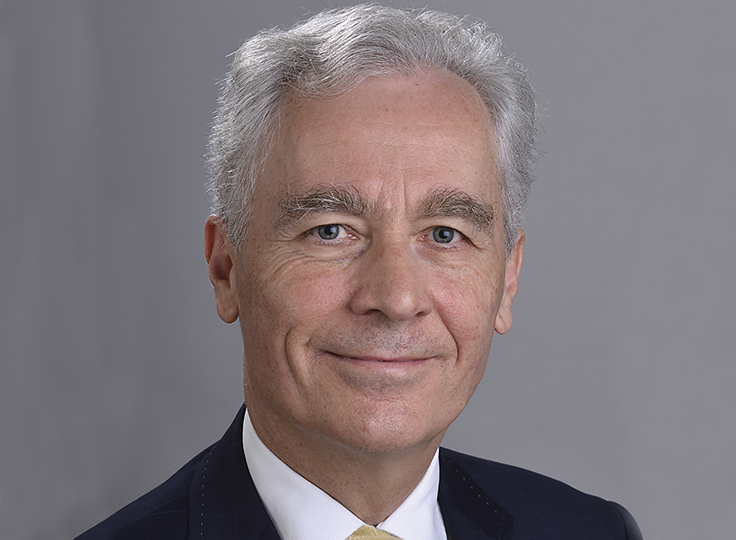 Prof. Dr. Bruno Staffelbach
Rector Universität Luzern, UNILU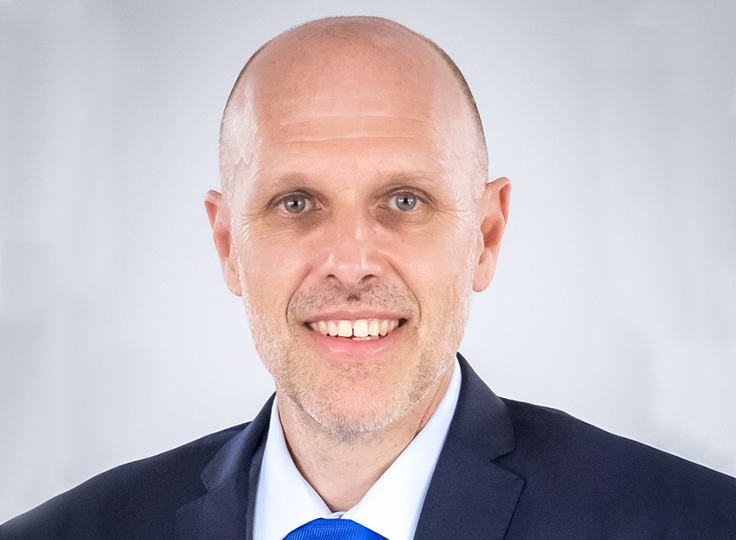 Prof. Dr. Kilian Stoffel
Rector Université de Neuchâtel, UNINE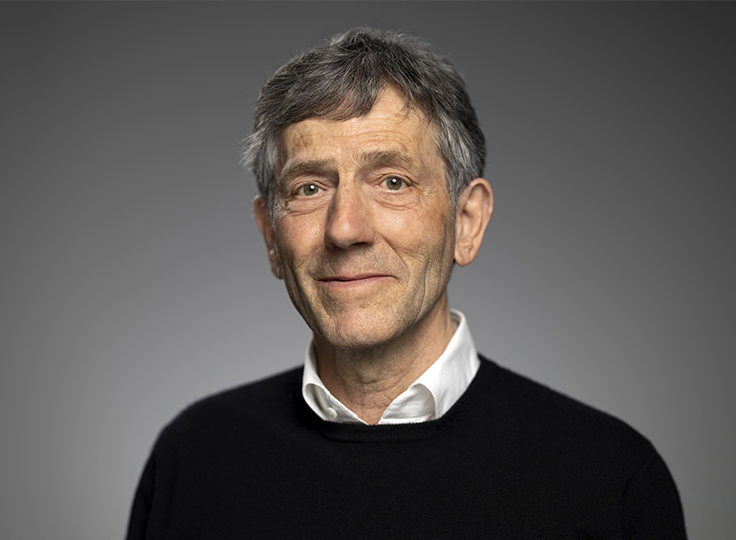 Prof. Dr. Bernhard Ehrenzeller
Rector Universität St. Gallen, UNISG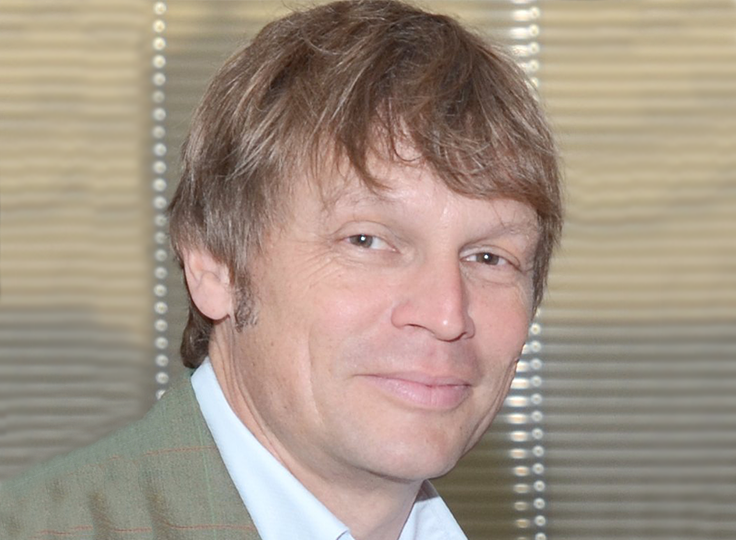 Prof. Boas Erez
Rector Università della Svizzera italiana, USI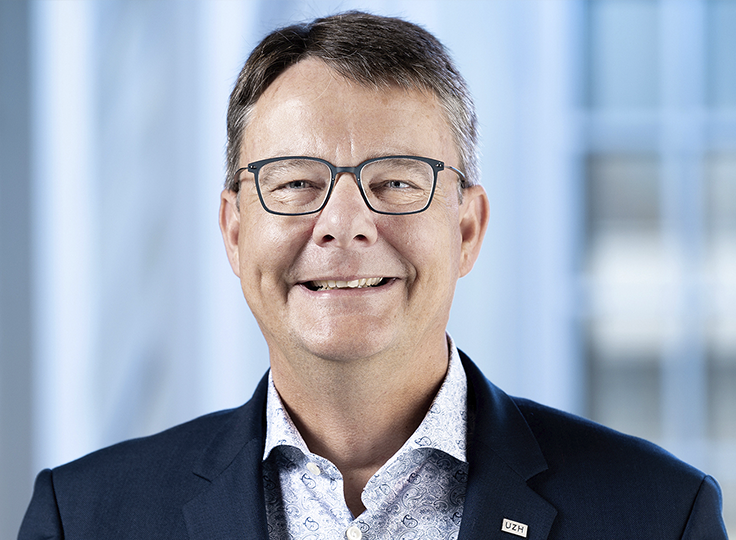 Prof. Dr Michael Schaepman
Rector Universität Zürich, UZH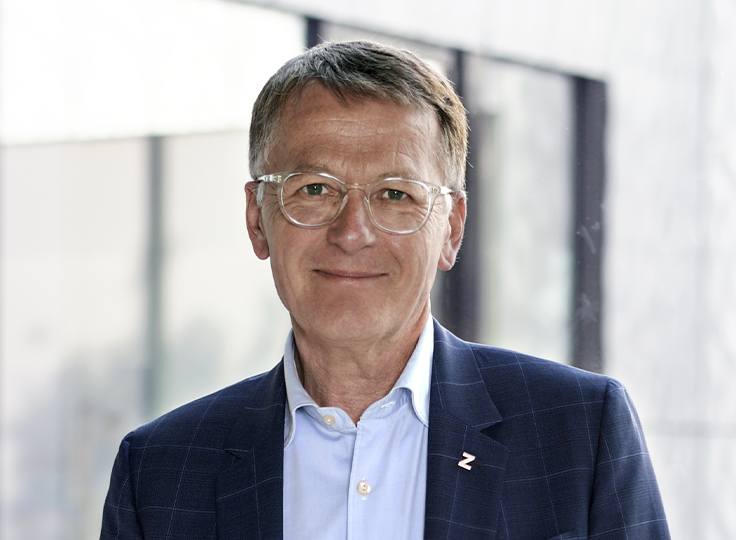 Prof. Dr. Thomas D. Meier
Rector of Zürcher Hochschule der Künste, ZHdK Zürcher Fachhochschule, ZFH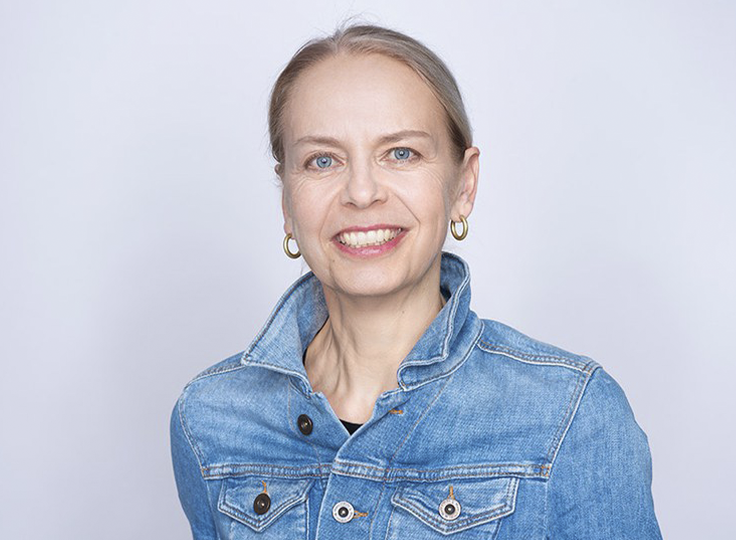 Prof. Dr. Sabina Larcher Klee
Director Pädagogische Hochschule FHNW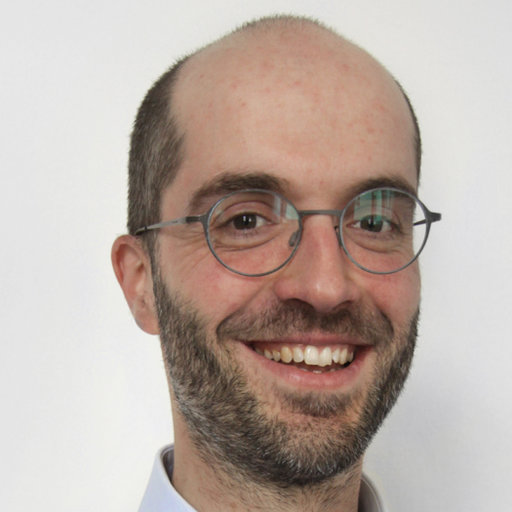 Dr. Alberto Piatti
Head of Department SUPSI-DFA