Main Content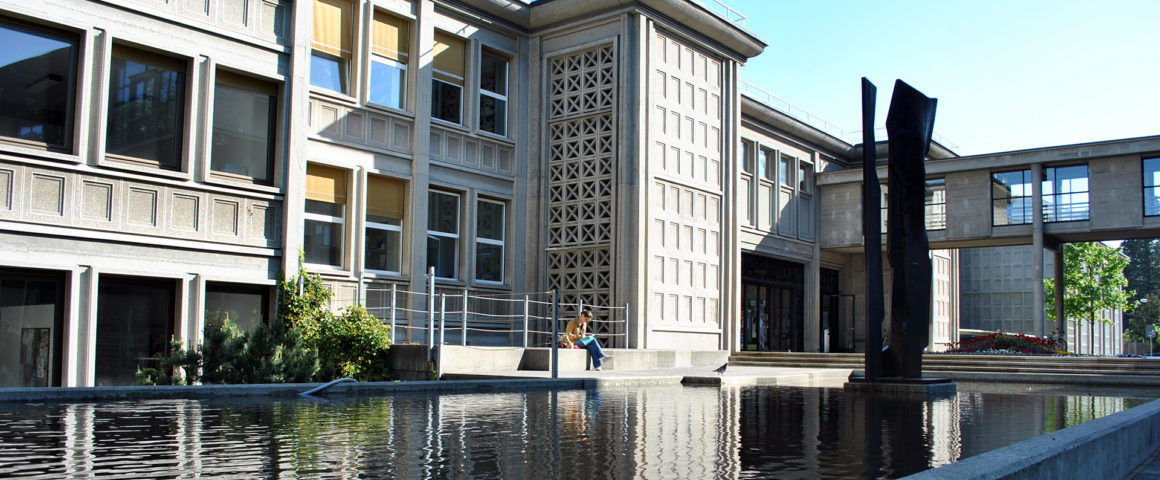 Thank you very much for your participation in the conference
"P-5 Outcomes: Scientific Information Services for All"
swissuniversities would like to thank all participants, funded projects and keynote speakers for making this day interesting and insightful with their contributions.
Below you will find the presentations and the recordings of the talks, as well as the links to the participating funded projects and the agenda of the event.
This conference marks the end of the P-5 Scientific Information program, which ran from 2013-2021. It funded 43 projects, 30 of which resulting in services that benefit all members of the scientific community.
This program has evolved into the current Open Science Program 2021-2024, which focuses on Open Access and will soon integrate a new part focusing on Open Research Data.
09:30
Going live

10:00

Welcome Address

Prof. Dr. Astrid Epiney, Rector of the University of Fribourg

10:10

Programme P-5

Dr. Patrick Furrer, Coordinator Program P-5

10:30

Keynote: Open Science- the time is now

Dr. Paola Masuzzo, Data Scientist at TP Vision; Independent Researcher at IGDORE

11:00

Exibition part

Funded projects present their services

12:00
Lunch break

13:45

Keynote: FAIR in times of crisis

Prof. Dr. Barend Mons, Professor of BioSemantics at the Human Genetics Department of Leiden University Medical Center

14:15

Exibition part

Funded projects present their services

15:30

Keynote: Open Science and FAIR Data for all? Current global developments and challenges.

Dr. Simon Hodson, Executive Director of CODATA

16:00

Wrap- up and Farewell note

Dr.Patrick Furrer, Coordinator Program P-5
Prof. Dr. Christian Schwarzenegger, Vice President Faculty Affairs and Scientific Information; Vice President Delegation Open Science

16:15
Event end
Moderation:
Dr. Aude Bax de Keating, Portfolio Manager Open Science Program, swissuniversities