Main Content
Testimonial
"Fulbright opened for me the doors to the New World and literally to a new world. Not in my dreams I could have imagined how inspiring and energizing life in New York City is. Fulbright brought me together with people I never would have met, people from all over the globe with such different backgrounds! Connecting and supporting each other is so important for me and I am incredibly happy and thankful for this priceless experience."
Nina Haug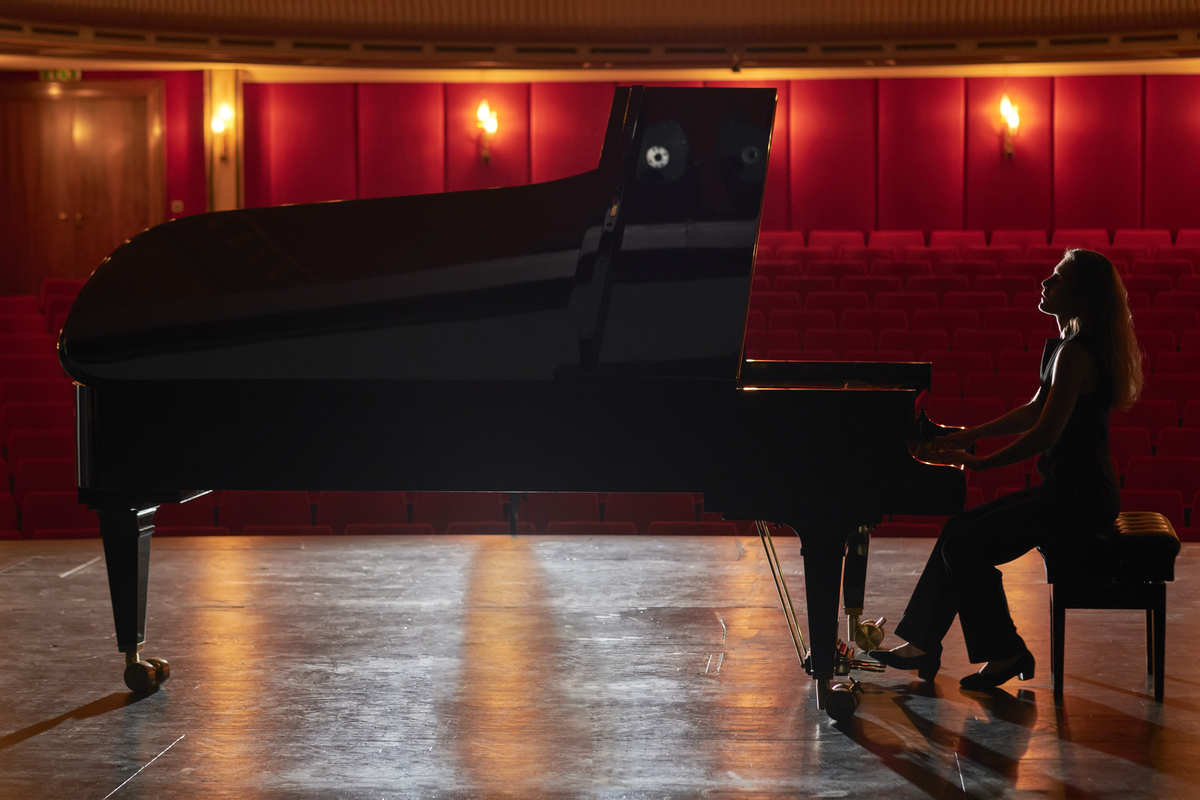 Nina Haug, Fulbright Student at The New School
Testimonial
"My 10 months Fulbright Visiting Scholar Grant allowed me me to further develop my expertise in biomedical engineering and to discover promising new fields of research. Besides, it was a fantastic opportunity for me and my family to experience the American way of life and better understand this complex country. Several years after my stay, I am still collaborating with my host institution and regularly travel to Cincinnati."
Mathias Bonmarin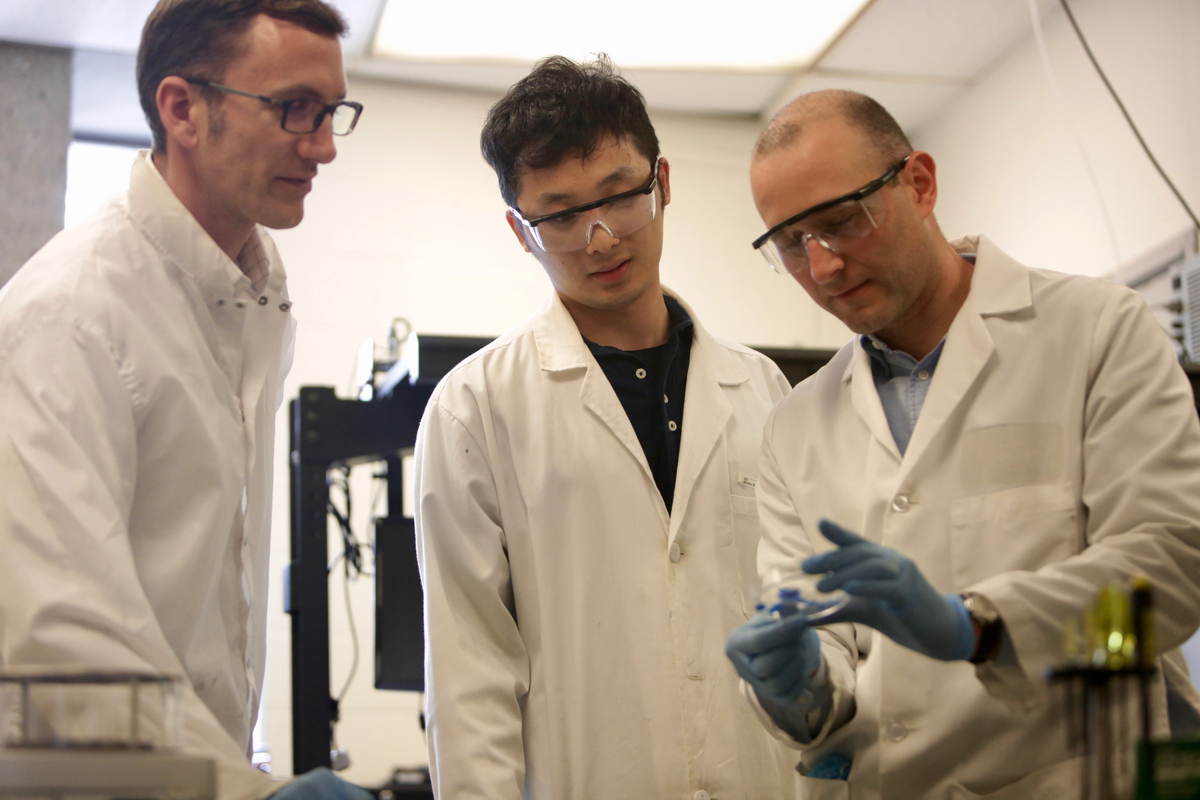 Prof. Dr. Mathias Bonmarin (on the right), ZHAW, Fulbright Scholar at University of Cincinnati developing new hydrogels-based sensors with Prof. Dr. Heikenfeld (host) and Feijun Zhao
Testimonial
"The Fulbright program offered me an excellent start in the U.S. and gave me an idea of what I could expect from my studies abroad - engaging with and learning from so many amazing and talented people from all over the world. To me, this experience is invaluable."
Alice Vorburger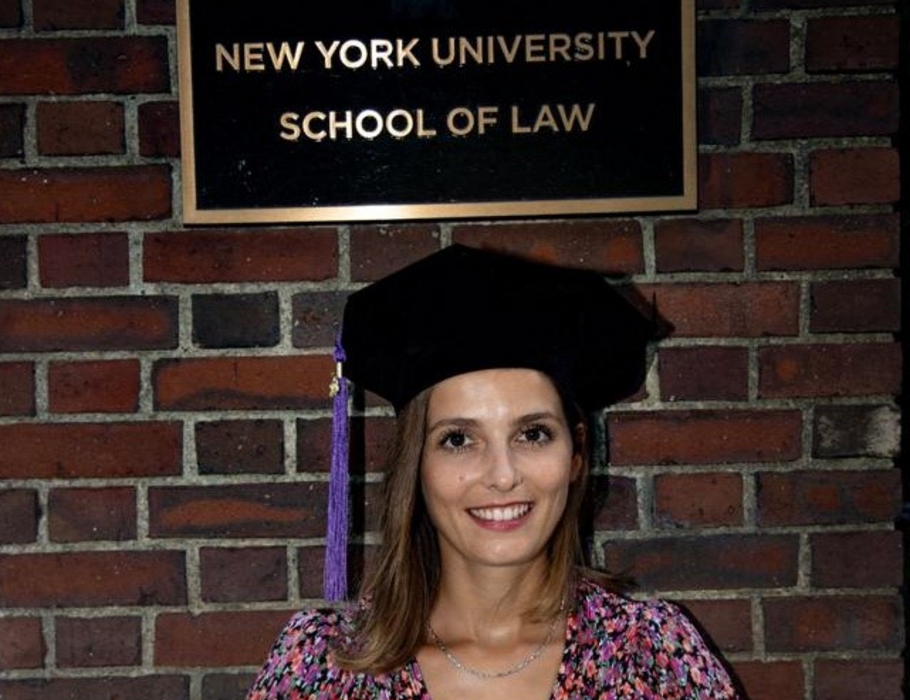 Alice Vorburger, Fulbright Student at New York University
Testimonial
"Receiving the Fulbright grant did not only open the doors to Berkeley Law, but sent a strong message that attending my dream university became more than a bold idea. When I rolled through those impressive gates for the first time, I found a community that inspired me from day one. Passionate professors, inspiring classmates and with Ruth Bader Ginsburg and Elena Kagan even two current United States Supreme Court Justices. The Fulbright grant created a special bond of friendship between grantees from France, Belgium, the United Kingdom and New Zealand in the true spirit of James William Fulbright. I will remain thankful to every person involved in this program for making this experience possible. Furthermore, I am looking forward to getting to know Fulbright Scholars here in Switzerland and around the world."
Claudio Berther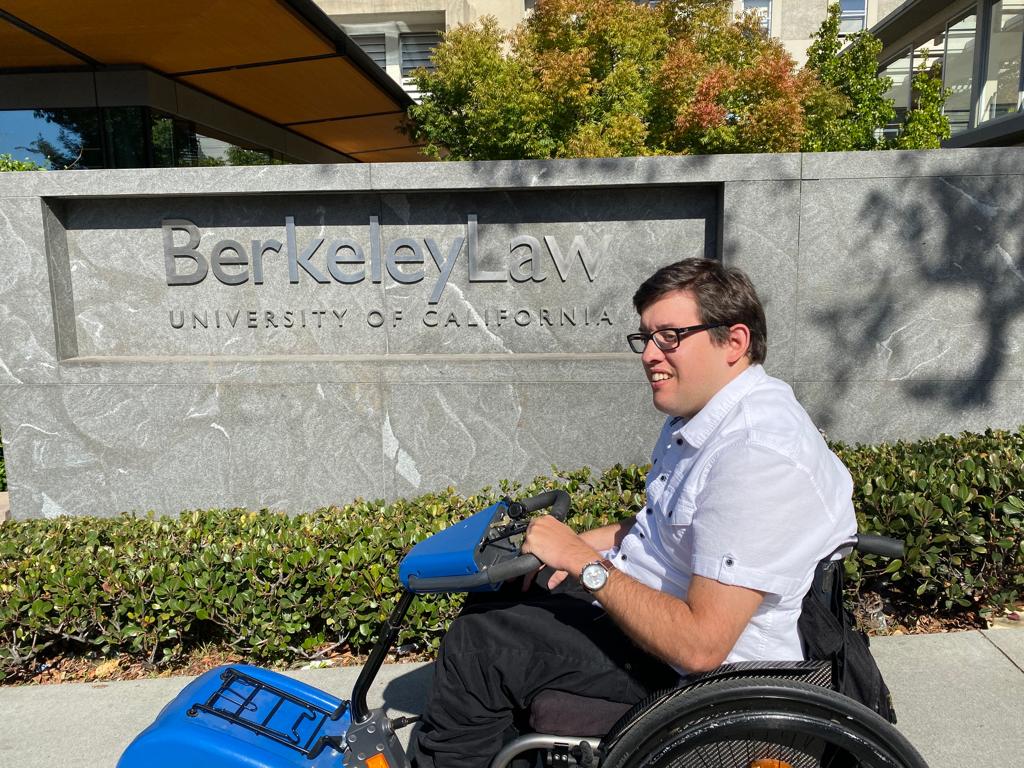 Claudio Berther, Fulbright Student at UC Berkeley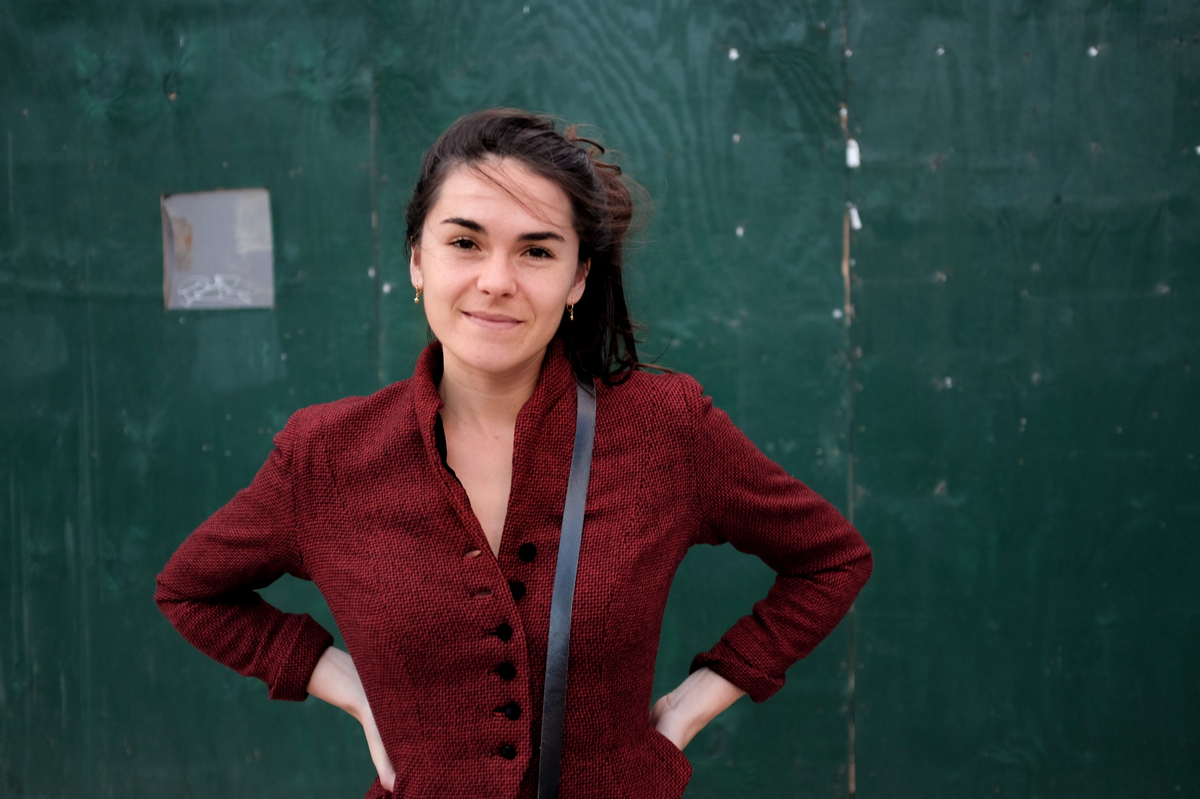 Djuna Haag, Fulbright Student at New York University

Testimonial
"My Fulbright year has been an incredible year, not only academically, but perhaps far more on a cultural and personal level. I am grateful to have had the chance to complete my second master degree at one of the world's leading institutions in international law, gaining in-depth expertise in this particular field while working on an important project for women's rights. Thanks to the Fulbright program and the internationality of Georgetown University, I made friends with bright minds and amazing leaders, in law and in other disciplines, of around 100 countries. My gratitude for this accumulation of wonderful experiences is infinite. I am confident that the many beautiful and challenging encounters in this fascinating country, and in particular some of the most enriching friendships I have ever had, will have a long lasting impact: As son, brother, citizen, and international attorney."
Andreas Schregenberger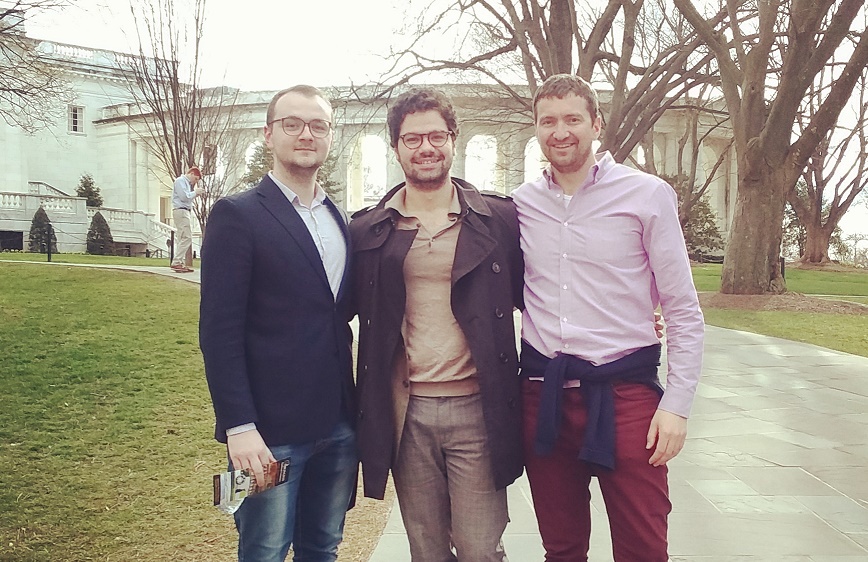 Andreas Schregenberger (on the right), Fulbright Student at Georgetown University, enjoying Arlington VA with his LL.M. friends

Testimonial
"I had an amazing and unforgettable year in New York City and it wouldn't have been possible without the support of Fulbright and swissuniversities!"
Nino Wenger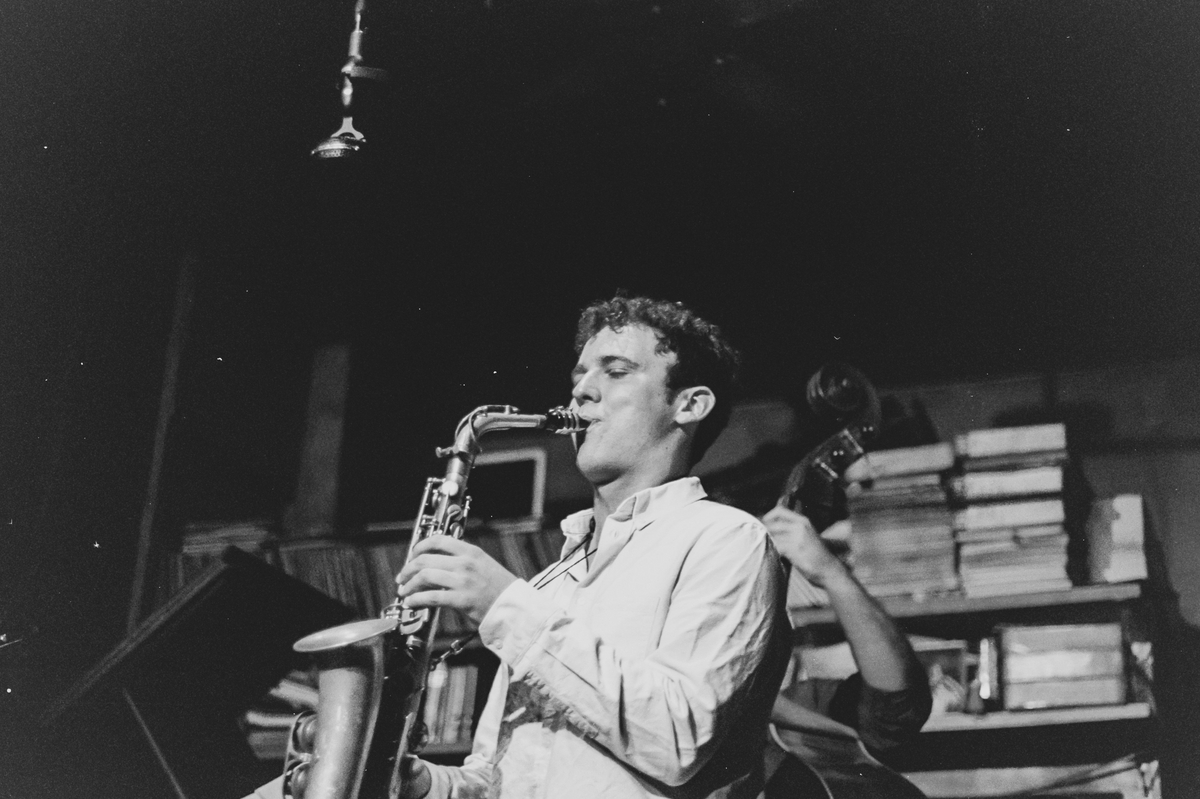 Nino Wenger, Fulbright Student at NYU Steinhardt
Testimonial
"The Fulbright grant gave me the time and freedom to realize my research project. Living in the USA pushed me to grow beyond my limits. New York surprised me every day. At Cardozo Law School I found a stimulating academic environment. As a Fulbright Scholar I became part of a thriving global community. I made friends for life."
Vanessa Rüegger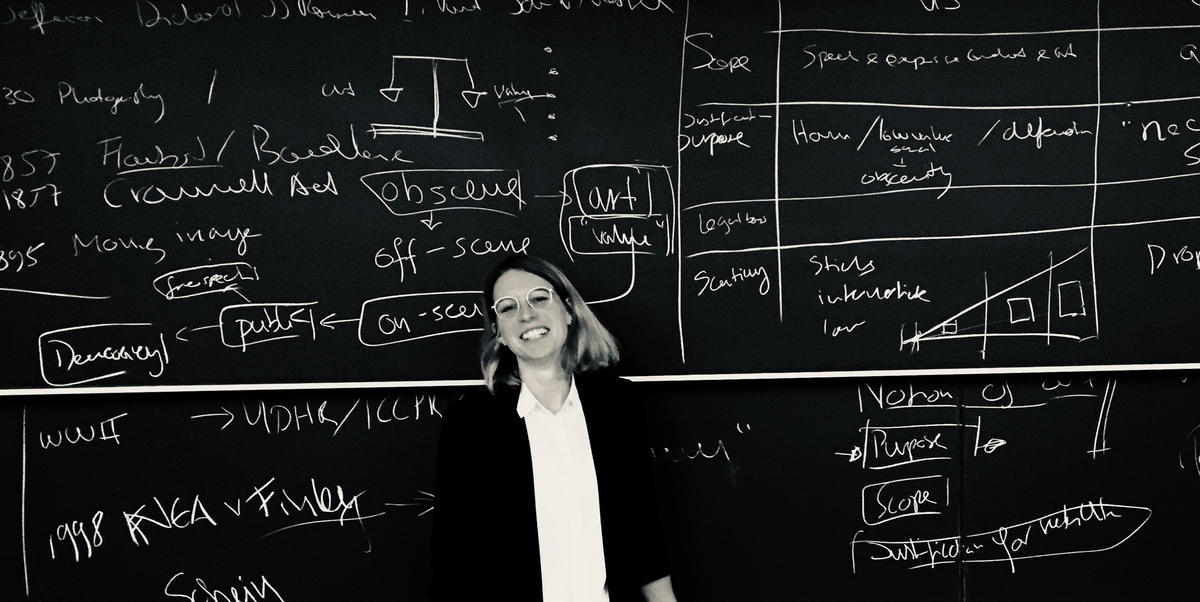 Dr. iur. Vanessa Rüegger, University of Basel, Fulbright Scholar at Cardozo Law School (New York)
Testimonial
"The Fulbright has allowed me to change my career in a way I never thought possible. It allowed me to ease the cost of an MBA in the United States. It helped me get accepted in one of the Top 10 universities and it provided me with a great network."
Johannes Köppel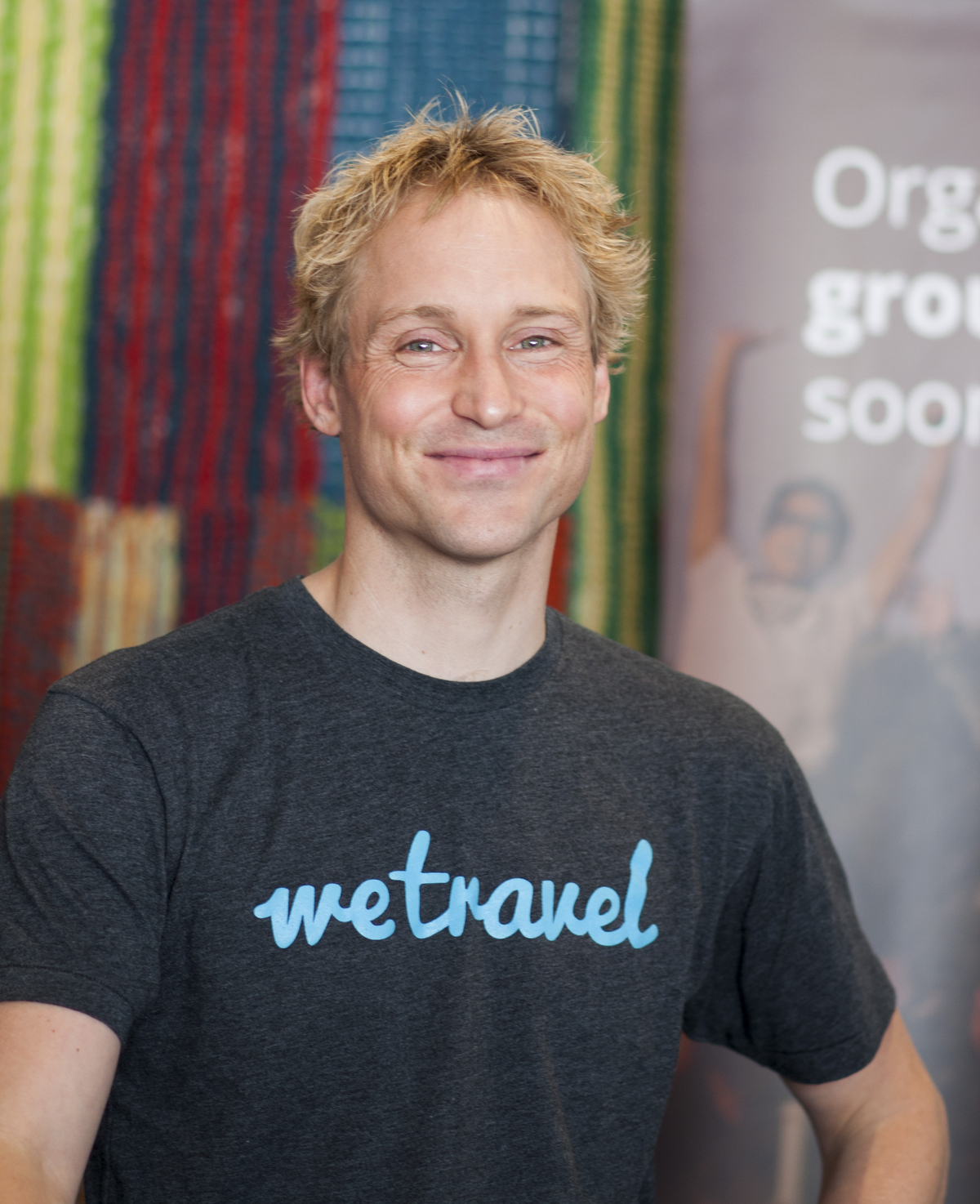 Johannes Köppel, Fulbright Student at UC Berkeley
Testimonial
My experience at NYU, through the Fulbright, not only widened my intellectual and cultural background, but also brought me valuable friendships and was key in my decision to embark on an incredible career. Without the Fulbright, I would not have had this opportunity.
Julie Meylan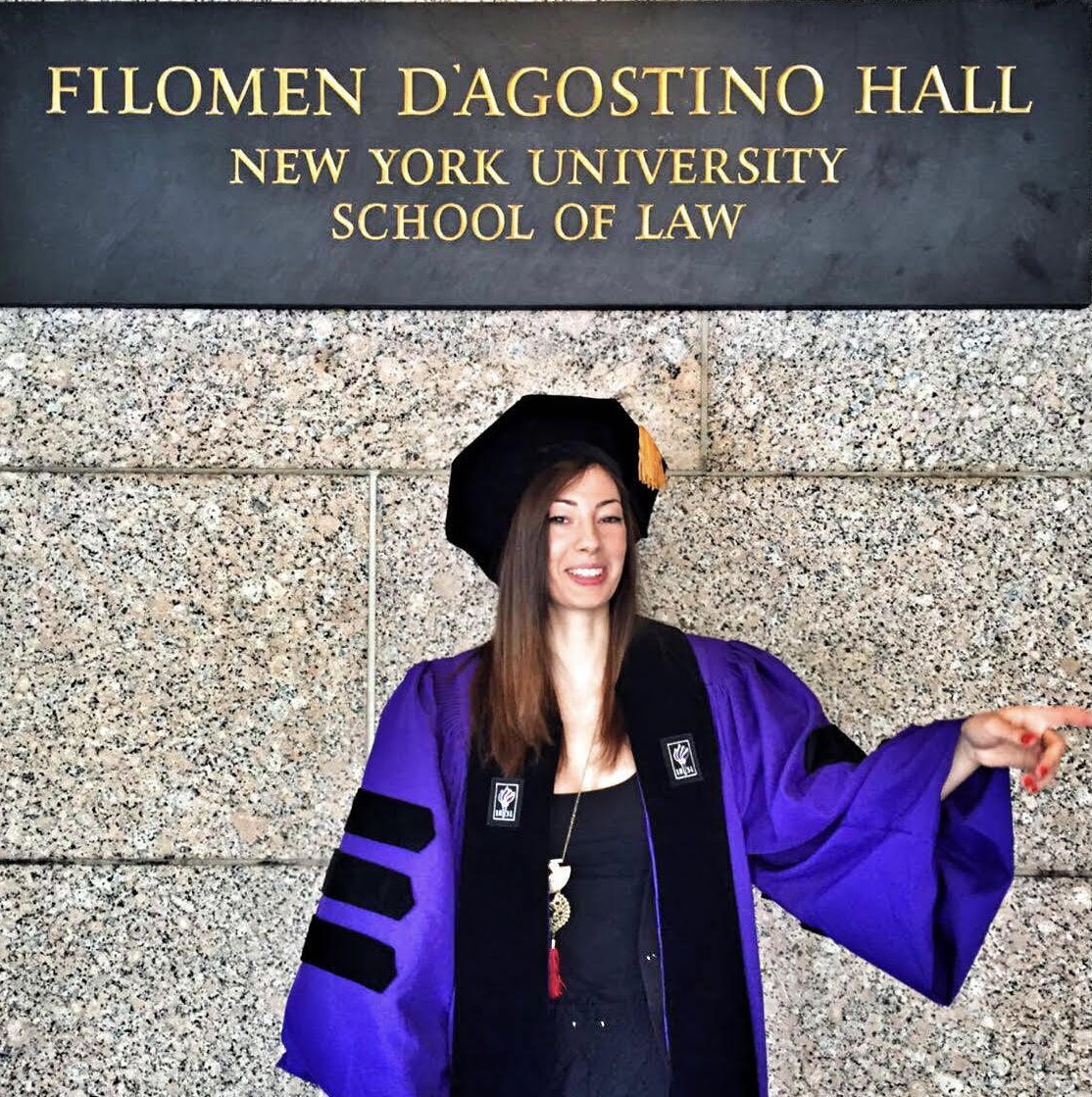 Julie Meylan, Fulbright student at New York University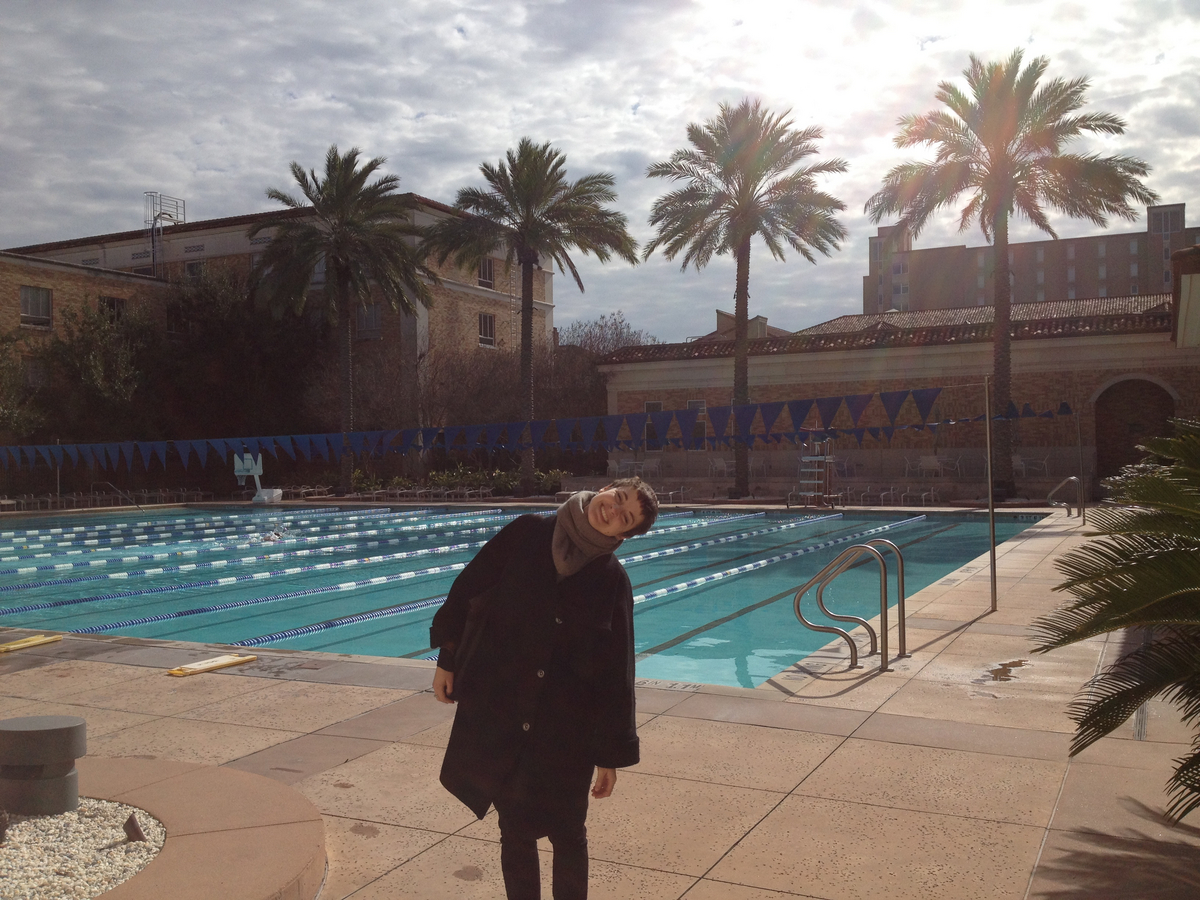 Fabienne Ruppen, Fulbright Visiting Student Researcher at University of Texas at Austin
Testimonial
"Thanks to the Fulbright I was able to realize my childhood dream of living in New York City. The Fulbright allowed me to study at SUNY Purchase in 2005 with Jim Pugh, John Fedchock, Hal Galper and Jon Faddis and obtain a Master's degree in 2007. But above all, I took advantage of this dream opportunity to stay in the heart of the city and in particular to develop many projects that are still active today and that allow me to expand my network in music again and again."
Samuel Blaser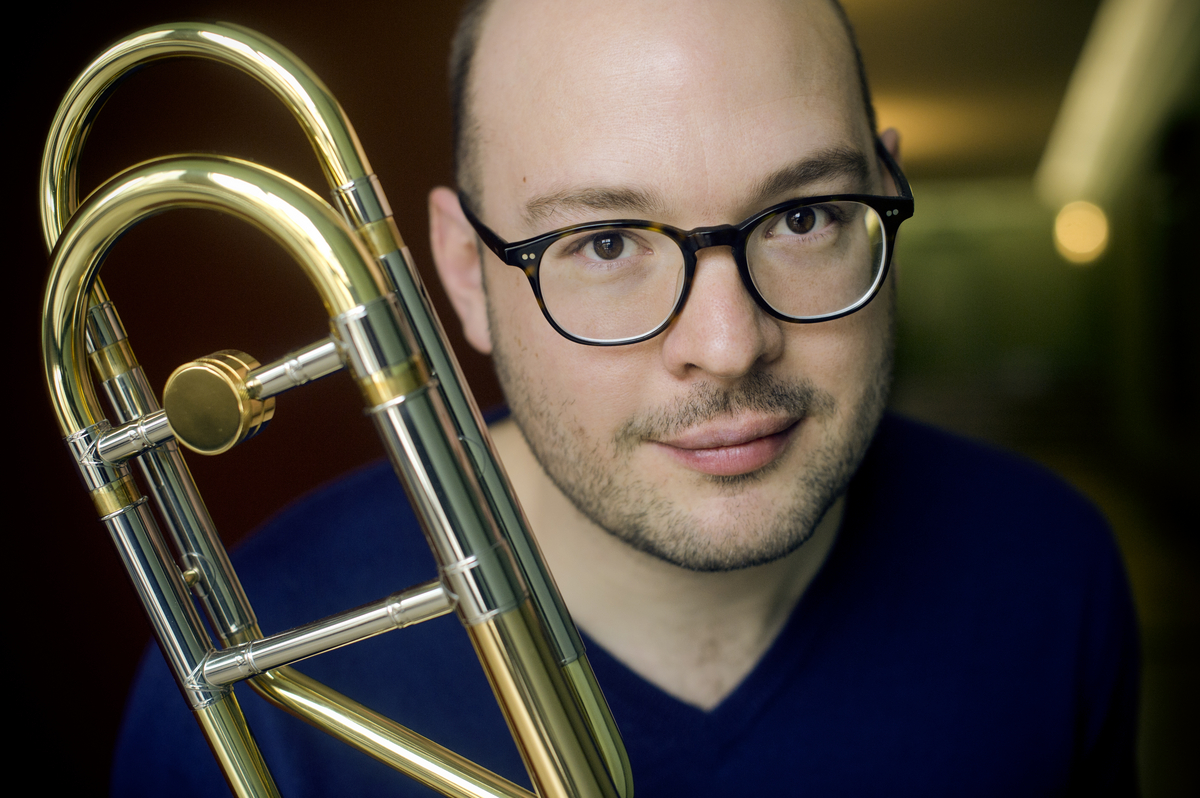 Samuel Blaser, Fulbright Student at SUNY Purchase